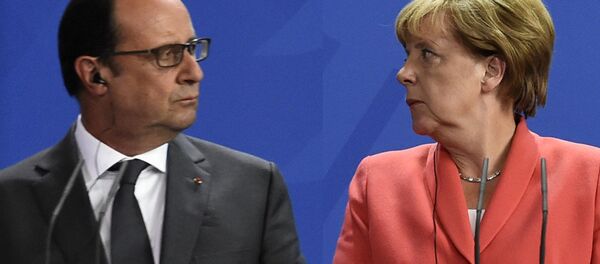 MOSCOW (Sputnik) — Polish migrant workers in the Netherlands are frequently mistreated by Dutch recruitment agencies, often putting in unpaid extra working hours and long working days, a study carried out by the Dutch Centre for Research on Multinational Corporations (SOMO) and the FairWork NGO revealed Tuesday.
"In recent years, other reports by the media, trade unions, support organizations and government and research institutions have shown that migrant workers in the Netherlands are subject to bad working conditions and labour exploitation. This can take the form of long working hours, intimidation by employers and recruitment agencies, discrimination, underpayment, unlawful fees or fines and other labour rights violations," the study titled "Profiting from dependency" concluded.
Polish migrant workers feel extremely vulnerable to unfair treatment irrespective of the measures taken by the Dutch government in 2011 to enhance their conditions, such as the introduction of a chain responsibility for the payment of wages, the creation of special teams to detect labor exploitation and others, the study found.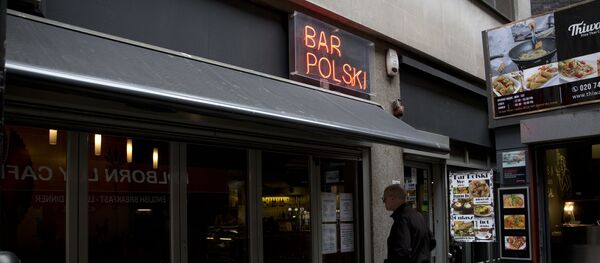 According to the research paper, Polish migrants continue to face unfair treatment as the Dutch government allows the recruitment industry, on which immigrants rely, to regulate itself. It is argued in the report that such exploitation can only be tackled with the help of "stricter state regulation" of job agencies.
The research was conducted between 2012 and 2015 and is based on the results of interviews carried out by the SOMO and FairWork with Polish migrant workers.