The poll, conducted by Marketplace-Edison Research, reported consistent feelings across lines of class, gender, race, and ethnicity, with 80% of respondents aged 18-24 and 83% of African Americans holding similar opinions.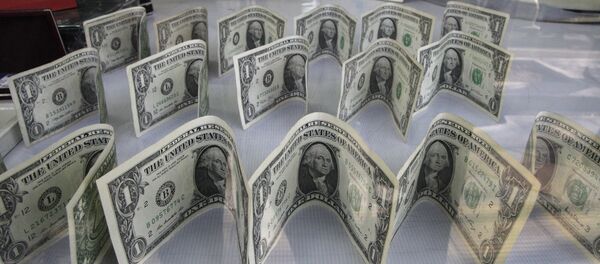 The poll has been tracking the increasing anxiety around the economy and showed that many Americans feel their parent's generation fared better economically and believe things will become even worse for the next generation. The feeling appears to be rooted in Americans feeling less and less financially secure.
Almost one quarter of the poll's respondents said they had not taken a vacation in over five years and nearly half reported being fearful of losing their jobs within the next year. Roughly 60% of renters who responded were afraid of not being able to make rental payments, 53% were worried about their mortgage, and 71% expressed concerns of being unable to pay off an emergency medical bill.  
One third said they've actually lost sleep over money troubles.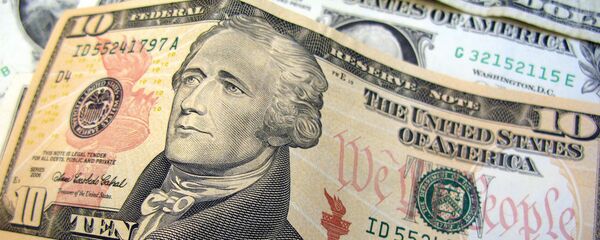 Approximately 54% believe that trade deals like the TPP were to blame for disappearing manufacturing jobs in the US, as opposed to "natural changes in the economy." Nearly 60% think Wall Street is a hurtful institution for most Americans, while 56% believe the US should break up banks that are "too big to fail."
 "The truth is, we have a rigged economy. It is unsustainable. It is not moral. And it's not the economy we need to be a great nation," Democratic presidential hopeful Bernie Sanders tweeted last month. "The fact of the matter is trade agreements pushed by corporate America are very good for CEOs, but disastrous for American workers."
Capitalizing on the popularity of the Sanders campaign, presumptive nominees Hillary Clinton and Donald Trump have become more progressive in their economic rhetoric, despite their own histories of collusion with corporations.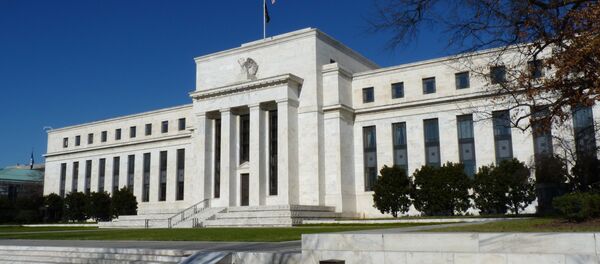 "I got into this race because I wanted to even the odds for people who have the odds stacked against them. To build an economy that works for everyone, not just those at the top, we have got to go big and we have got to go bold," Clinton said during a rally in Ohio, where she appeared with Massachusetts Senator Elizabeth Warren. Clinton has a documented history with corporations like Wal-Mart.
Trump, a billionaire who paid undocumented Polish immigrants $5 an hour to clear land for the construction of Trump Tower, said in a speech last week, "It's not just the political system that's rigged, it's the whole economy."
Potential voters don't seem convinced, as they report being "not satisfied at all" with the presumptive nominees.