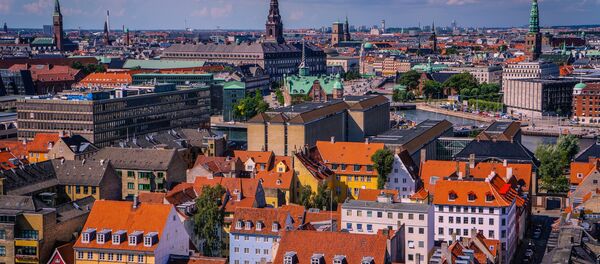 Speaking to media in Puumala, southeast Finland during a tour in the Finnish provinces, President Sauli Niinistö said that last week's Brexit decision will not have any significant impact on Finland's security, Finnish national broadcaster
Yle
reported. Niinistö went on to point out that so far, Britain had not shown any special interest in European security and defense policy. According the Niinistö, the UK may in the future strengthen its role through NATO.
Also, Brexit's impact on stock markets and foreign exchange markets may be overestimated, Niinistö said, expressing hopes that the EU market will soon come back to normal and recover from the shock. Meanwhile, shares on the Helsinki Stock Exchange sank about six percent following the British referendum, reaching its lowest level in five years. At the same time, Niinistö admitted that Brexit was not to joke about.
"Brexit is a serious message that says the EU is not eternal, even though we already got accustomed to the union," President Sauli Niinistö told the Finnish newspaper Hufvudstadsbladet.

On Friday, President Niinistö will welcome his Russian colleague Vladimir Putin at his summer residence Kultaranta, a visit severely
criticized
in Finland's neighboring country Sweden. The agenda is expected to include discussions about Brexit, relations between Turkey and Russia and the situation in Ukraine. Remarkably, the immigration problem will be completely absent from the schedule, as the current of Mid-Eastern refugees via Russia to Finland has completely dried out after Russia's stern measures earlier this year. Finally, Niinistö pointed out that Russia, contrary to the widespread media stereotype, was not gleeful over the UK's decision to pull out.
"I haven't heard anything of this kind from there — only the celebrations of young Finns Party members," Niinistö commented, referring to the petition for a Brexit-style referendum, launched and authored by the party's youth wing leader Sebastian Tynkkynen. So far, the petition has harvested over 22,000 signatures in less than a week. Remarkably, the far-right populist Finns Party leader and current Foreign Minister Timo Soini, who a decade ago ran for presidency with a slogan "Where there is the EU, there is a problem," remained calm and added that the UK's decision must be respected.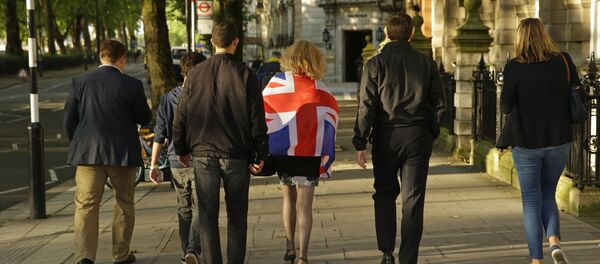 Prime Minister Juha Sipilä, who earlier expressed his disappointment with the Brits' decision to pack up, specifically ruled out the possibility of a popular vote during his term in office.
"For me it has been clear that a referendum won't be organized. We have voted on it once and we Finns believe in one time," Sipilä told Yle.
In April, Finnish lawmakers held a rare debate on whether the Nordic country should quit the euro after 53,000 people signed a petition by former PM and long-standing EU critic Paavo Väyrynen.