An Israeli-made unmanned sea vehicle expected to enter service in the Israeli Navy held its first torpedo launch test at Haifa port, making it the first unmanned sea platform capable of firing torpedoes.
The Seagull Unmanned Surface Vessel, constructed by Elbit Systems, fired a series of lightweight torpedoes during the trial run, which Israeli defense officials confirm occurred in the past week. The Seagull is designed to shield high-value assets from underwater threats, including submarine assaults and water mines.
​"The test highlighted Seagull's unique capacity to detect and engage submarines, in addition to its ability to detect and destroy sea mines," said Ofer Ben-Dov, Vice President of Naval Systems Business Line at Elbit Systems.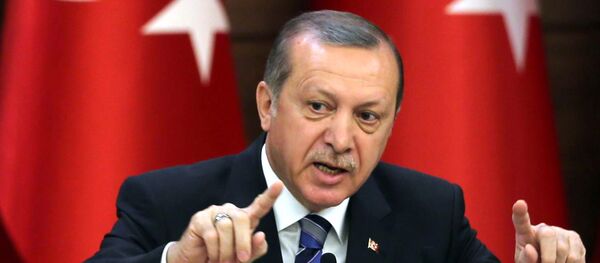 The Seagull nullifies the stealth capacity of submarines, which ordinarily renders detection methods using radar and sonar systems worthless, by using a novel design made up of two independent but cooperative vessels. One of these vessels is equipped with two sonar sensors located in the bow and stern.
If either sensor detects a potential mine or submarine, the second vessel lowers a robot into the water to investigate the threat further. Once a threat is confirmed, Seagull launches a miniature torpedo-like weapon to neutralize the threat.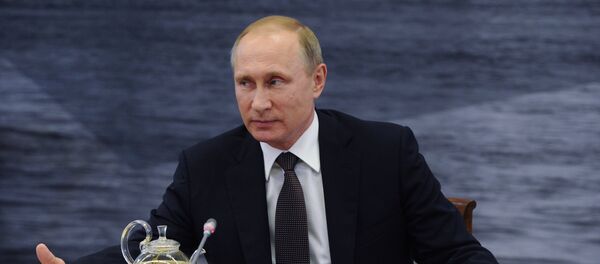 "[The Seagull]changes the balance of power between defender and submarine," Ben-Dov said, noting that the system may ultimately replace costly task forces made up of sonar planes and helicopters currently used to detect and neutralize submarine and water mine threats.
The Seagull is just the latest innovative naval advance by Israeli defense contractors in recent months. The Israeli Navy recently deployed the unmanned Rafael-made Protector sea vehicles that come complete with on-board sensors and a remote control weapons station. Unlike the similar Rafael sea vehicle, the Seagull provides Israel with the first submarine and sea mine defender capable of unleashing torpedoes.
The Israeli Navy claims that it plans to deploy the vessel to defend the country's offshore gas drilling rigs in the Mediterranean Sea against threats from Hezbollah mines and Iranian submarines.