"The Russian leader said that he would instruct the government to start negotiations with the Turkish authorities to restore the mutually beneficial bilateral cooperation in trade, economic and other areas."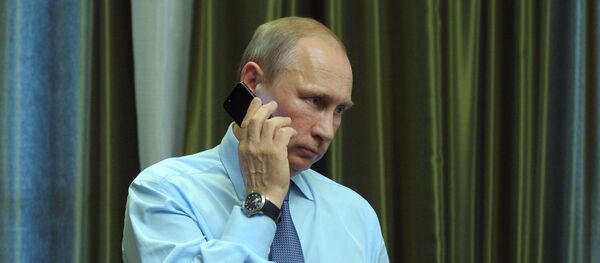 Putin instructed the Russian government to lift tourism-related restrictions against Turkey. The Russian leader expressed hope that Turkish authorities will take additional measures to ensure safety of Russian nationals in Turkey.
Recep Tayyip Erdogan assured that Turkey will do everything to ensure the safety of Russian citizens in the country.
"Although this announcement is being made amid growing terror threat, we [Russia] will lift the administrative restrictions in this sphere [tourism], and I am asking the government of the Russian Federation to begin the process of normalizing trade and economic relations with Turkey," Putin said at a government meeting.
Putin and his Turkish counterpart Erdogan underscored the need to bolster international cooperation in the fight against terrorism, the Kremlin's press service said.
"Both sides emphasized the need to intensify international cooperation in the fight against a common terrorist threat."
The Russian and Turkish presidents agreed to hold a personal meeting in the near future, according to the Kremlin.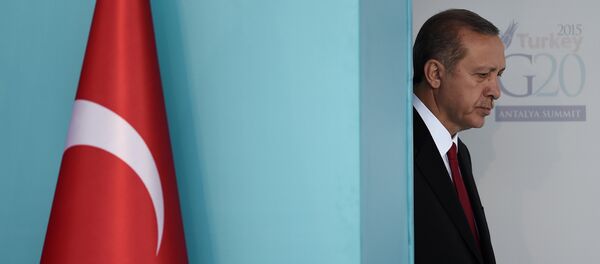 On Monday, the Kremlin announced that
Erdogan had sent a letter regarding the incident with the Russian plane
, saying "Excuse us" and pledging to take any steps to "relieve the pain and severity of damage" caused to the family of the pilot killed during the incident.
On Wednesday, Putin noted that Erdogan's letter created preconditions for the resumption of joint work. He told the Turkish president that his letter paved the way to turn a new page in bilateral relations after the crisis.
"Vladimir Putin underlined that the letter from the Turkish president created preconditions to turn the crisis page in the bilateral relations and start the process of restoring join work on international and regional problems, as well as on the development of the entire complex of Russian-Turkish relations."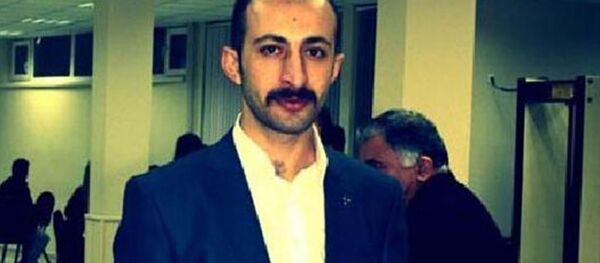 The Russian Su-24 attack aircraft was shot on November 24, 2015 by a Turkish F-16 fighter near the Turkish border over Syria. Following the incident, Moscow imposed a number of restrictive measures on Turkey and has repeatedly said that Ankara should apologize for downing the plane and cover any material losses to the country and the pilot's family.
The Russian president expressed hope in the phone conversation with Erdogan that Turkey's investigation of the killing of the Russian Su-24 pilot will be objective.
Commenting on the Putin-Erdogan talks, the Kremlin press service said that "the conversation was constructive and aimed at restoring the traditionally friendly nature of the bilateral cooperation in many spheres."