Lynch has dismissed the controversy, insisting that her brief conversation with Clinton on an airport tarmac in Arizona focused on social issues and small talk unrelated to Hillary Clinton's email scandal. But that hasn't prevented criticism from both sides of the aisle.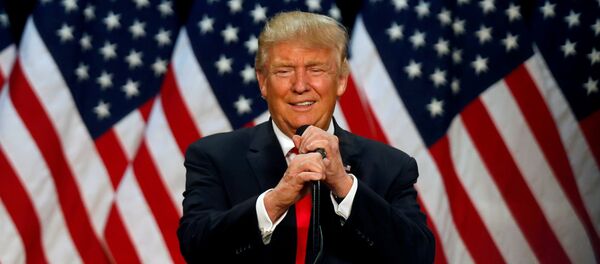 "I think she should have said, 'look, I recognize you have a long record of leadership on fighting crime but this is not the time for us to have that conversation. After the election is over, I welcome your advice and input,'" Democratic Senator Chris Coons said.
But, unsurprisingly, no one has been as vocal as presumptive Republican nominee Donald Trump.
"I think it's the biggest story, one of the big stories of this month, of this year," the billionaire told radio host Mike Gallagher, adding that the meeting was "terrible."
"I've been talking about the rigged system, how it's rigged and, you know, this is terrible…You see a thing like this and even in terms of judgement, how bad of judgement is it for him or for her to do this? I mean, who would do this?"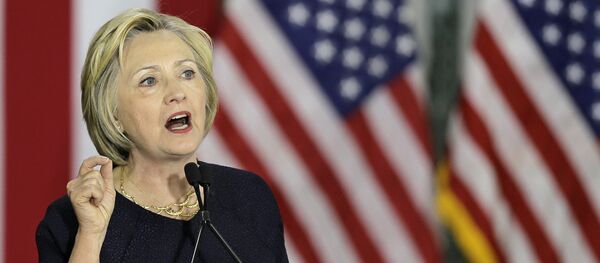 Trump, however, is facing a new controversy of his own. On Wednesday, a pair of nonpartisan watchdog groups filed a complaint with the US Federal Election Commission, alleging that the real estate mogul's campaign had violated federal law by seeking contributions from the officials of foreign governments. This involved fundraising emails that were sent to members of Scotland's National Party, as well as officials in Iceland, Australia, and the UK.
"Donald J. Trump's presidential campaign committee is violating black-letter federal law by sending campaign fundraising emails to foreign nationals," Paul S. Ryan, deputy executive director of the Campaign Legal Center, said in a statement.
"It is a no-brainer that it violates the law to send fundraising emails to members of a foreign government on their official foreign government email accounts, and yet, that's exactly what Trump has done repeatedly."