In the wake of this week's terror attacks at Istanbul's Ataturk Airport that killed 45 and left over 200 others clinging to life in critical condition, US Secretary of State brushed aside assertions that the Daesh terror network is metastasizing into an unrelenting global threat calling the coordinated strike a sign that the Islamist terrorists are "desperate" and "losing."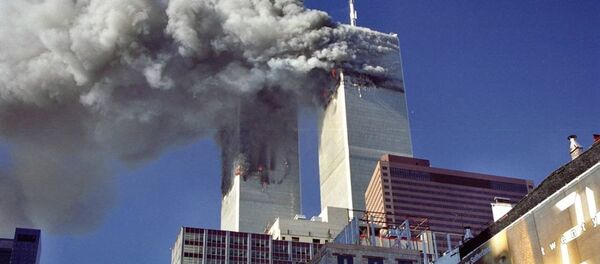 "If you're desperate and if you know you're losing, and you know you want to give up your life, then obviously you can do some harm," said the US diplomat-in-chief in a press appearance riddle with public relations snafus including minimizing the horror experienced by the victims as "daily fare."
To many in the defense community it appeared that the Secretary of State was doing his best to channel the ill-fated words of President Barack Obama when he underestimated the extremist organization as al-Qaeda's "JV team."
Yet starting with the Paris attacks followed by  Brussels, Orlando, Istanbul, and Dhaka it is becoming all the more clear that while Daesh leadership is losing its ground war against the West to retain territory in Syria, Libya and Iraq, the Islamists' scourge appears to be taking on a new form altogether.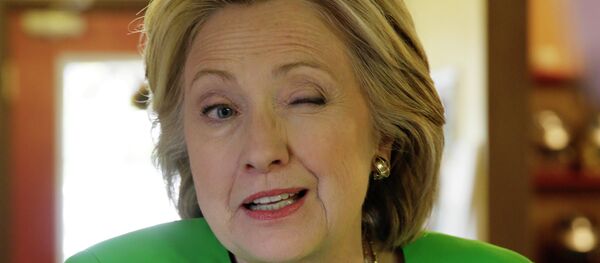 Unlike prior Daesh attacks that have included kidnapping and brutally killing individuals by decapitation, burning them alive in steel cages, and any number of other 8th century methods of bringing a person to their demise, the group had previously lacked the network to execute a coordinated multi-person attack capable of creating a mass casualty event.
That changed in Paris where a stream of attacks was plotted by a regional cell to be conducted concurrently so as to limit the French police's ability to respond to each incident. That same terror cell went on to institute carnage and mayhem at an airport in Brussel. Now, when the fight against the extremists appeared to be reaching a final stage with their territory stripped from under them, the terrorists appear to be adapting from a 20th century guerilla war unit to a 21st century terror network.
The events in Dhaka sent shivers down the spine of security analysts worldwide as at least six gunmen armed with automatic rifles, bombs and grenades were able to inflict terror in a highly secured diplomatic neighborhood only a rock's throw from several international embassies.
Similarly, the terror cell half a world away in Istanbul carried out a methodical, well-planned strike in the soft underbelly of an otherwise highly secure airport with multiple attackers sorting out logistics to arrive at the site of the attack with the weapons needed to conduct an attack with maximal impact.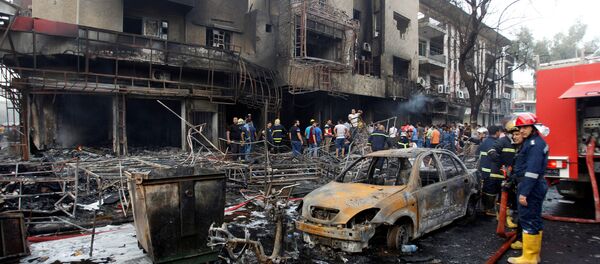 The disturbing reality is that al-Qaeda's JV team is looking more and more like the varsity squad each day. Daesh, once limited and strangled by their need to maintain land in order to affirm the legitimacy of their purported Caliphate Abu Bakr al-Baghdadi have learned what the organization they were grafted from learned so long ago – that terrorism is a lot easier than statehood.
They learned that lesson and are perfecting the craft. Daesh grew up to be al-Qaeda's next century corollary and that is more than the "daily fare" whether or not they are doing so out of desperation.