Representative of the German Foreign Ministry stated the process of Ukraine's accession to the EU is unlikely to start in the near future.
"We don't consider the issue of EU accession at the moment," the Ministry's spokesman said, cited by German newspaper Die Zeit. "Ukraine is not ready yet."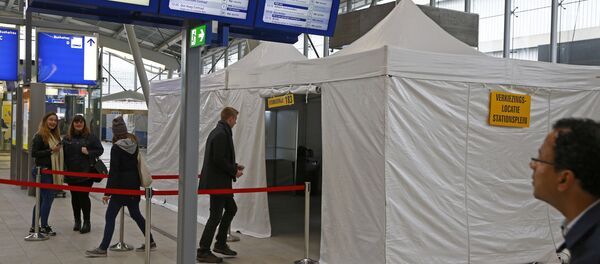 Among the main problems, the press secretary named the fight against corruption in the country. German Chancellor Angela Merkel also said earlier that the possibility of Ukraine's entry to the European Union is now not on the agenda.
Nevertheless, despite the unresolved armed conflict in the east of the country and serious economic problems Ukraine sees itself in the European Union in ten years. That was said by the new head of the Kiev government, Vladimir Groisman, in an interview with German media group Funke Mediengruppe.
"I am convinced that Ukraine will be in the EU in ten years," Groisman said. "We go the European way, and it means for us: freedom, human rights and a strong economy."
Groisman referred to the Association Agreement with the EU as a driving force for reforms in his country.
"We need to align our standards with those of the EU," he said. "There already happened a lot — especially in the fight against corruption," Groisman added.
According to the politician, Ukraine has managed to reach a high level of transparency in government spending. However, the former Soviet republic is still classified by Transparency International as the most corrupt country in Europe.
Another issue hampering Ukraine's accession talks with the EU are the results of a referendum in the Netherlands during which over 61 percent of Dutch voters rejected the EU-Ukraine association deal.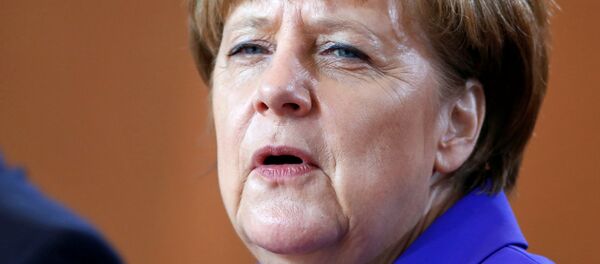 The Ukrainian Association Agreement with the EU was signed in June 2014 and ratified by the parliaments of all 28 EU member states.
After the negative result of the national vote, the Dutch parliament rejected a proposal by the opposition to withdraw the ratification, providing the government with more time to consider the issue.