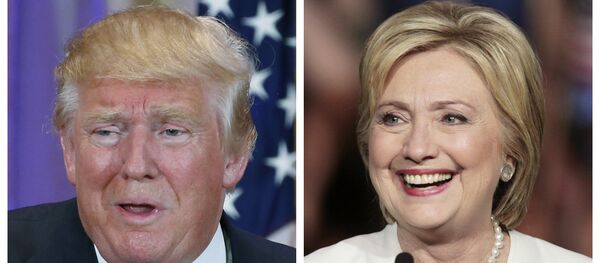 "Please accept our condolences on your loss," explained a letter from the Higher Education Student Assistance Authority of New Jersey. "After careful consideration of the information you provided the authority has determined that your request does not meet the threshold for loan forgiveness. Monthly bill statements will continue to be sent to you."
This is the letter that Marcia DeOliveira-Longinetti received when she applied to get a student loan forgiven after her 23-year-old son was murdered last year. The mother inherited nearly $20,000 in student debt on loans she cosigned on to ensure the young man could attend the University of Vermont in hopes that he may enjoy a middle-class lifestyle — hopes that were dashed all too soon.
"We're not going to be poor because of this," she explained. "But every time I have to pay this thing, I think in my head this is so unfair."

The mother has so far made 18 payments of $180 to the state of New Jersey with a whopping 92 more payments remaining. If she fails to make any of these payments due to financial hardship or unwillingness to continue paying for an education that can no longer conceivably be used, she would face a wave of financial penalties trebling the amount of the loan with the government stepping in to garnish her wages.
Unlike other states who have wrestled away student loan portfolios from the federal government, New Jersey refuses to cancel debt if a borrower dies or becomes disabled and instead encourages students to purchase overpriced life insurance to take cosigners off the hook in the event of a tragedy.
"Are you prepared for the unthinkable?"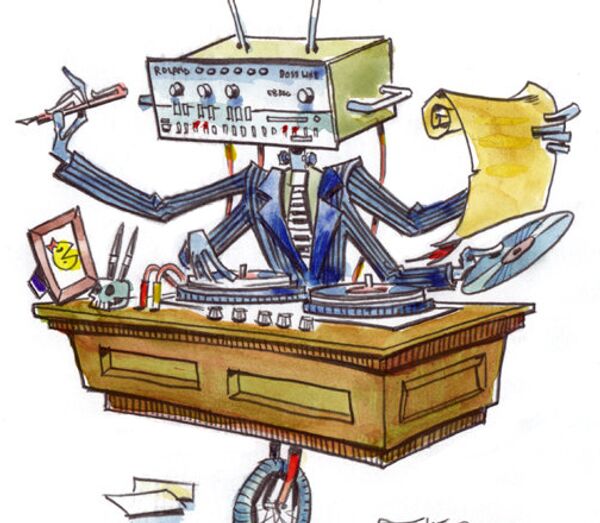 The New Jersey Higher Education Student Assistance Authority's student loan packet actually says this in a tucked away portion hitting up healthy, vibrant 18-year-olds for life insurance coverage on their student debt tolls – a backdoor subsidy to the state's older life insurance clients given that the students are nearly certain statistically to not die early enough for the investment to be a net benefit.
The state of New Jersey loans out nearly $350 million each year to unwitting students under conditions that would horrify any consumer protection advocate. The country's total student loan tab is nearly $1.4 trillion serving relegating the nation's millennial generation to economic serfdom.