MOSCOW (Sputnik) — China has started to lift restrictions on the delivery of beef and poultry from Russia, the Russian agricultural watchdog Rosselkhoznadzor said on Tuesday.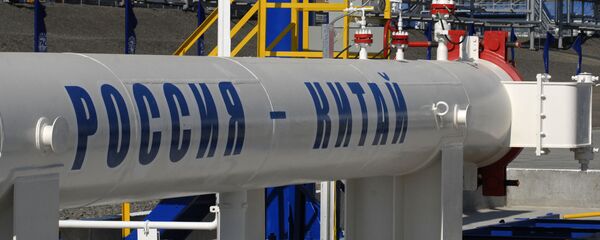 Earlier in the day, the Sino-Russian working group for cooperation on animal and plant quarantine and food safety held a meeting.
"The parties have reached an understanding that the Chinese side is initiating the procedure of lifting the ban on beef, poultry and by-products from the zones free from foot-and-mouth disease… in accordance with the OIE [World Organisation for Animal Health], as well as the abolition of restrictions on avian influenza," Rosselkhoznadzor said in a statement following the meeting.
In 2000, China banned the import of ceretain Russian meat due to an outbreak of foot-and-mouth disease. The ban was later extended in 2005 and 2008, due to outbreaks of avian influenza and African swine fever, respectively, and in 2015 due to nodular dermatitis.
Late last year, Chinese officials visited Russia and found no faults nor diseases in Russian meat, and considered lifting the ban. Last month, Russian Agriculture Minister Alexander Tkachev said that China would permit the supply of poultry from Russia in three months.