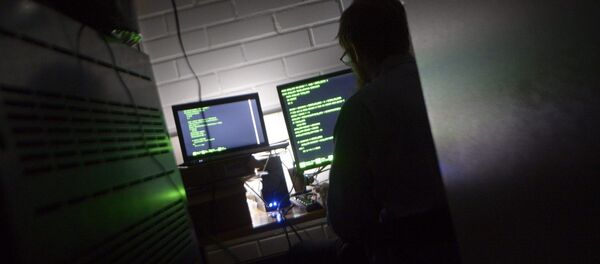 Alex Gribney's recent documentary "Zero Days" lays the story of the Stuxnet worm, a computer virus which was created by branches of the CIA and Mossad to cripple Iranian nuclear plants.
The story provides many fascinating details on how the virus got into the relevant networks, what it actually did when it got there, how it was discovered (and whose fault that was) and the fact that no one in the United States or Israel has ever acknowledged its existence.
The worm is described as "terrifying and groundbreaking."
However, Mani Mehrabi, an Iranian political analyst and an expert on regional security, has told Sputnik that no matter how black the virus is being painted, it poses no more threat to the Iranian networks.
"Iran's strategic [facilities] have been attacked twice by the Stuxnet virus," he told Sputnik.
"The first time the worm really got its point [across]: as the result of its destructive activities at the uranium enrichment plant, several centrifuges either broke down or were otherwise damaged," he explained.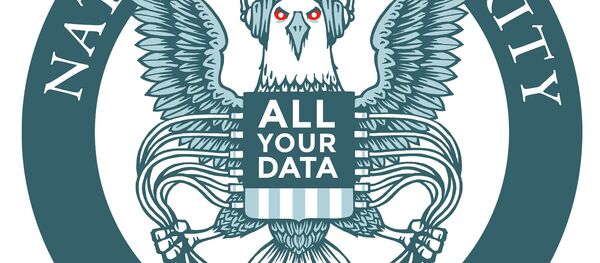 However, he added, the creators of the virus were revealed by the Iranian intelligence due to their hurried desire to reach their goals as soon as possible.
The expert explained that the Iranian equipment and nuclear systems are not connected to the Internet, thus for the worm to get into the network, it had to be a very sizable virus which could only get into the network from a memory card, such as an infected USB flash drive.
Additionally, the virus infected not only Iran, but also the structures of other countries, such as India, Azerbaijan, Pakistan, Indonesia and the US itself.
Thus the most important thing, he explained, is not in the structure of the virus but in the method of its penetration into the Iranian nuclear [facilities]. This method was easily [unveiled] by Iranian intelligence, hence there is no more threat of the virus getting into the nuclear power networks.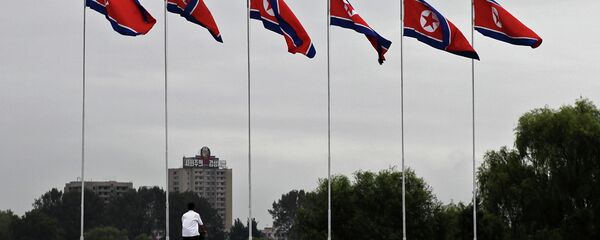 Thus, one can easily claim that the virus poses no additional threat.
Besides, the expert noted, the documentary provides no new details on the virus. He confirmed that all of the 18 people from the US and Israel who were suspected of creating and implanting of the virus have never officially acknowledged it.
However, back in 2013, former National Security Agency agent Edward Snowden had already informed that the virus was a joint US/Israeli project.
Thus, the expert concluded, the documentary was made for purely commercial purposes.