One of the attacks occurred in Hakkari province, where PKK militants planted an explosive device on a road connecting the Semdinli and Aktutun districts, the army said in a statement. The bomb blasted once a military vehicle was passing by, killing four and critically injuring one soldier, who died later.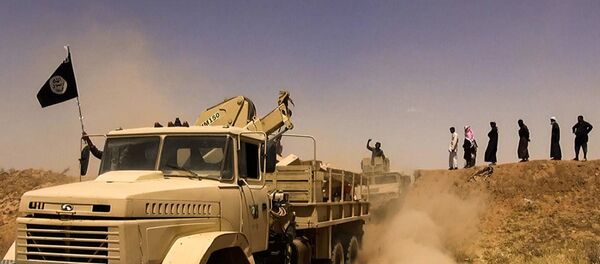 The officials said that Border security forces supported by the country's air force launched an operation in an attempt to find those responsible for the assault.
In another attack earlier in the day, a soldier and a member of a state-backed militia were murdered in a car bomb attack in Van province, the statement added. According to the report, ten more soldiers and five village guards were wounded as a result of explosion.
In the town of Kiziltepe near the border with Syria, six Turkish police officers were wounded in a course of a fierce battle with PKK militants. Law enforcement killed two Kurdish fighters and captured two others.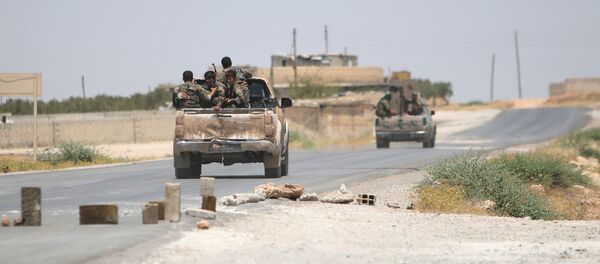 The news of a spike in hostilities came following reports that one of the PKK's leaders, Fehman Huseyin, was assassinated in Syria on Friday. However, Rezan Heddo, a member Syrian Kurds' People's Protection Units (YPG),
denounced reports as "devoid of truth"
in an interview with Sputnik.
On Saturday, PKK members conducted car bomb attack on Turkish forces in Mardin province, eventually killing two troops and a civilian and wounding dozens.
The terror has plagued the southeast region since the breakup of truce between the Kurdistan Workers Party (PKK) and Ankara last year. The conflict has lasted for decades since the rise of the PKK in 1984. The long lasting standoff claimed lives of more than 40,000 people across Turkey.