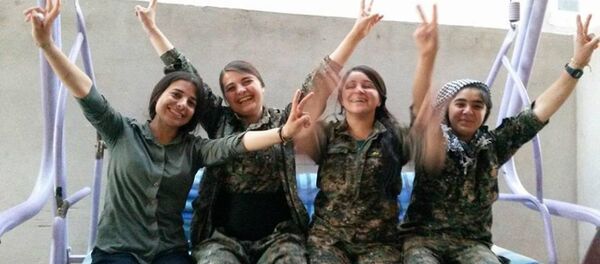 WASHINGTON (Sputnik) — The US-led coalition against the Islamic State (ISIL, or Daesh) conducted 23 airstrikes against the terror group's positions in Syria and Iraq on Monday, the US Central Command (CENTCOM) said in a press release.
"In Syria, coalition military forces conducted 16 strikes using bomber, attack, fighter, and remotely piloted aircraft against ISIL [Islamic State] targets," the release stated Tuesday. "Additionally in Iraq, coalition military forces conducted seven strikes coordinated with an in support of the Government of Iraq."
The 16 airstrikes in Syria hit positions near Raqqah and Manbij, destroying tactical units, fighting positions, a bridge and a wellhead, according to the Central Command.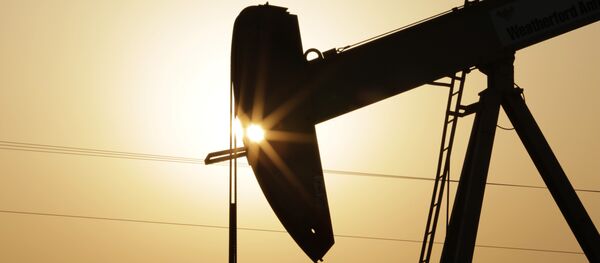 In Iraq, the airstrikes near five cities, including Bashir and al-Baghdadi took out an Daesh communications tower, vehicles, tacticle units, boats and a mortar system.
The US-led coalition of more than 60 nations has been carrying out airstrikes in Syria and Iraq since the summer of 2014.
The Daesh terrorist group is outlawed in the United States, Russia and numerous other countries throughout the world.