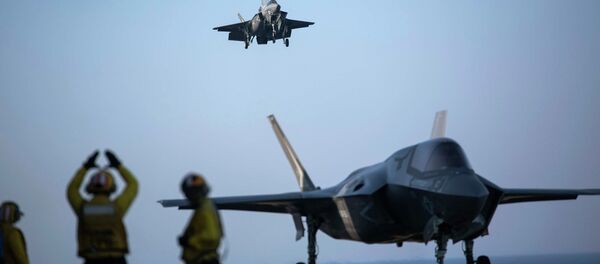 New Delhi (Sputnik) — Defense Minister of Japan General Nakatani and India's Defense Minister Manohar Parrikar held a crucial meeting during the former's latest visit to New Delhi. However, the US-2 amphibious aircraft deal was accorded very less significance in the gamut of discussion as evident from its peripheral mention in the joint statement issued at the end of the meeting.
"The Ministers commended the effort made by both countries regarding the cooperation on US-2 amphibious aircraft which was launched in 2013," the statement read.
Naval Commander Abhijit Singh (Retired), a Senior Fellow at Observer Research Foundation, says, "There are some clear disagreements between India and Japan on how to take this matter forward for the US-2 amphibious aircraft. This is very big thing because we premise the relations on the transfer of technology and transfer of the aircraft. If this deal does not happen, it will affect our bilateral relationship also. I do not think any side will say that this is now a dead deal."
Sources say apart from pricing issue, there are serious differences over technological cooperation. India is pressing for a certain level of technology in the aircraft so that along with search and rescue, aircraft should also able to perform surveillance work. India does not want to purchase highly expensive aircraft for the sake of only search and rescue work.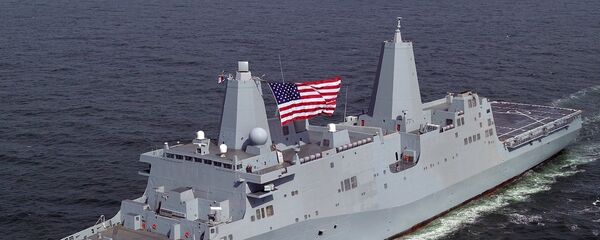 Commander Singh says, "We need a certain level of technology that can account for some combat mission also. Japanese are treating this as just a plane that can do search and rescue operation. The Japanese are very capable of providing the equipment, if they are willing so, but for some reasons] they have chosen not to give that version to India."
Sources say that India wants to take production of this aircraft under 'Make in India', but there is some disagreement or lack of common position on that issue as well.
The decision to purchase US-2 amphibian aircraft was made during Indian Prime Minister Narendra Modi's visit to Japan in 2014. Initially, Indian Navy and Indian Coast Guard had taken keen interest in this aircraft due to its range of 4,500 Km but the high cost and Japan's rigid stance against sharing critical technology has forced India to look towards other options. Therefore, the lack of progress in this deal has brightened the prospects for purchase Russian and Canadian naval aircraft by India.