"This allowed 264,000 refugees to return to their places of permanent residence," Shoigu said.
He lauded the return of three oil fields and the liberation of the key cities of Palmyra and Quaryatayn over the course of the Russian operation.
"But most importantly, the expansion of terrorist group activity into surrounding areas has stopped," the minister stressed.
Sergei Shoigu said that the Russian Aerospace Forces managed to stop the expansion of terrorist groups' activity in Syria.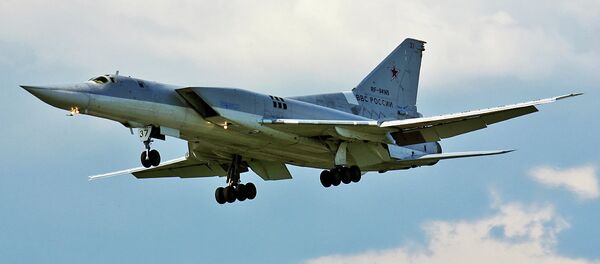 He further said that the Russian operation in Syria has changed the situation in the war-torn country in favor of the Syrian legitimate government.
"The operation carried out by the Russian Aerospace Forces has reversed the situation in favor of the legitimate government of Syria. As a result of the Russian aviation's actions, the resource support of terrorists has been disrupted and in some regions it has been completely terminated."
The Russian Defense Ministry is engaged in restoring the Syrian army's combat capabilities and training its units, the minister said.
"As part of the Russian Defense Ministry's targeted work on strengthening the Syrian armed forces, measures are being carried out to restore their combat capabilities and train their units for battle missions."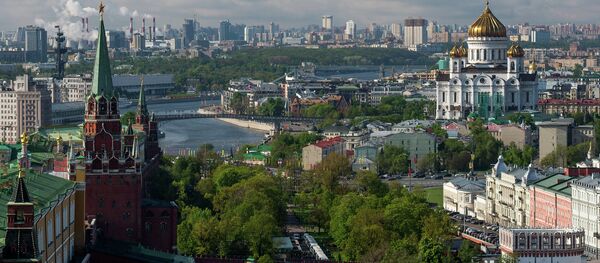 Major units of terrorists were defeated in Syria's Hama, Homs, as well as in Latakia and near Damascus, he said.
"During the operation of our Armed Forces more than 2,000 Daesh fighters from Russia, including 17 field commanders were killed in Syria," Shoigu said at the conference of military experts.
The terrorists killed in the operation planned to carry out terrorist activities in Russia, he added.