This is something that Erdogan has been pushing for months. The Turkish strongman has advocated rewriting the constitution so that he would get significantly more powers, but the ruling party did not have enough votes to kick start the process. The authoritarian trend has also divided the Turkish society.
The failed coup attempt might tip the scales in Erdogan's favour.
The ideal path forward, according to Christofis, would be for Erdogan to make his agenda more democratic. Instead, there will be "more authoritarianism" since now Erdogan "has fewer obstacles to become president for life" and concentrate power in his own hands.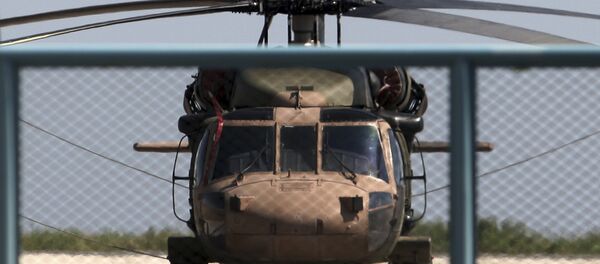 For the analyst, Erdogan's "authoritarian shift" is the main reason behind the coup that took place on Friday night when a group of military officers took key sites in Ankara and Istanbul under control in order to remove the Turkish president from power. The authorities largely overturned the insurrection by Saturday morning.
At least 265 people were killed and hundreds were injured in the overnight chaos. More than 2,830 people have been arrested.
Friday night's events caught people in Turkey and elsewhere by surprise, but Christofis maintained that the Turkish government could have been aware that something was brewing.
For the last couple of weeks rumors circulated that a large group of officers "will be forced to retire by the end of the summer," he said. The coup might have been "an organized attempt" by this group of mostly middle rank officers.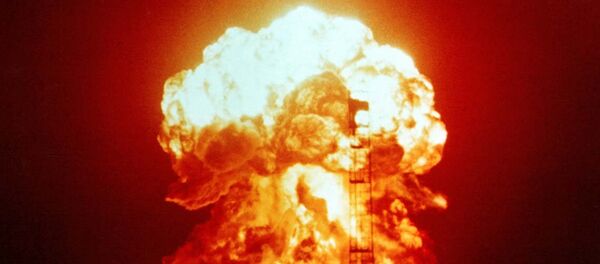 Even if Turkish authorities were aware that something was coming up, it does not mean that they were behind the
coup
, Christofis added, saying that he preferred to refrain from turning to conspiracy theories to explain the coup's "lack of organization and inefficiency."
The analyst mentioned two key theories that have gained traction following Friday night's events. First one pins the blame for the violence on US-based Islamic cleric Fethullah Gülen and his movement. Erdogan indirectly accused his former ally as the events unfolded, but Gülen denied the allegations.
The second theory says that the military coup was staged by the government itself in a bid "to increase its popularity."