Hezbollah released a statement later saying the drone was "part of an operation against Israel." 
With a 200 km range,and 5,000-meter maximum altitude, a Yasir can stay aloft for eight hours. The unmanned aerial vehicle (UAV) exhibited atypical maneuverability, lending credence to claims that the vehicle used advanced electronic systems from the US, based on an American ScanEagle drone intercepted over Iran on December 12, 2012. It's been reported that cyber warfare specialists from China are responsible for these upgrades. 
Israeli Defense Forces (IDF), the US Air Force and other Western military units are interested in learning how many replicas of the US ScanEagle have been reproduced by Iranian forces.
Israeli forces claimed that the UAV evaded three attempts at interception by helicopters and air force jets, and dodged Patriot surface-to-aircraft missiles and air-to-air missiles, spending about an hour over Upper Galilee and the Golan before returning to Syria. Following the incident, Israeli military sources stated, "The IDF will not tolerate a breach of the State of Israel's sovereignty."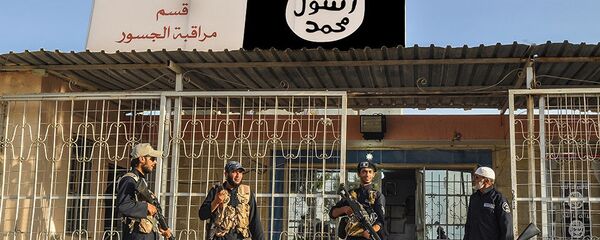 When Lt. Gen. Viktor Bondarev of the Russian Air Force Commander visited Tehran in October 2013, the Iranians gave him a similar drone, based on a US electronic system design.
DEBKAfile also claimed that two Patriot missiles launched at the drone careened from their plotted course and crashed into each other.