MOSCOW (Sputnik) — Iran's Foreign Ministry Spokesman Bahram Ghasemi condemned Friday's shooting in Munich.
"Today, fighting against terrorism, in any form and anywhere, is an urgent demand of the world community which should be taken into consideration by the whole international community," Ghasemi said as quoted by IRNA news agency on Saturday.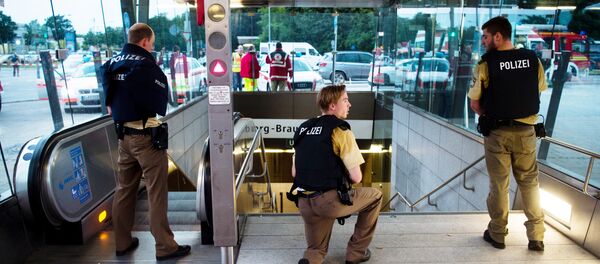 He urged to launch a life-and-death struggle to eradicate killing of innocent people.