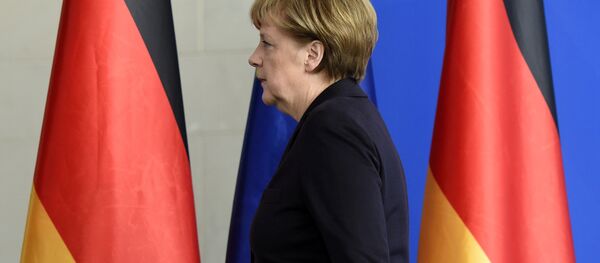 MOSCOW (Sputnik) — On Friday, an 18-year-old German-Iranian man opened fire in a crowded Munich shopping mall and a nearby McDonald's restaurant, killing 10 people and wounding 27 others. He then committed a suicide. According to the police investigation, his motive remains unclear.
"Since the scale of the attack that occurred on Friday is unclear, a Bundeswehr military police unit has been put on alert," von der Leyen said, as quoted by the Frankfurter Allgemeine Zeitung newspaper.
According to von der Leyen, the unit will remain in the state of combat readiness until the investigation into the attack in complete.