For those in the United States who ran a simple search of Donald Trump's name a day after the Republican Convention expecting to see a critical response from the mainstream punditry they were in for a stunning propagandistic treat when they hit the enter button with 12 of the top 14 articles featuring titles in the vein of "Trump proves he is Putin's lapdog."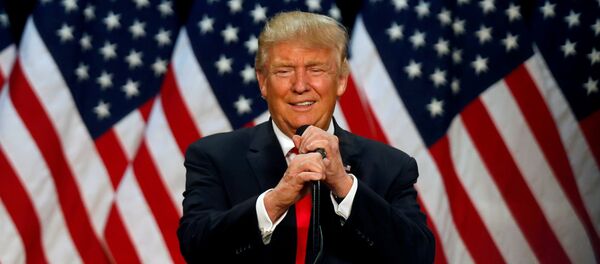 In the wake of WikiLeaks exposing the DNC's conspiracy with corporate media outlets to bludgeon the good name of Bernie Sanders on the base of his ethnicity and religion while floating stories of discord in his campaign and violence among his followers – all of which lacked truth or merit – it appears that the spoon-fed narrative from the Clinton camp is to use headlines that would make even Pravda in the heydays of the Cold War blush. 
The Washington Post asserted that "there is some fishy connection between the Trump team and Russian President Vladimir Putin" before comparing him to far-left scion Noam Chomsky in a bid to effectively red-bait a candidate whose slogan is "America First" for not wanting to risk war with a people who have long abandoned Communism in a cynical bid to prey upon voters' ignorance of foreign affairs.
The Atlantic would not be outdone leading with an article entitled "It's Official: Hillary Clinton is Running Against Vladimir Putin" which argues that "Trump's sympathy for Putin has not been a secret" and arguing that his campaign manager Paul Manafort "was for many years on the payroll of the Putin-backed former president of Ukraine, Viktor Yanukovych" before saying in the ultimate dog-whistle "I am not suggesting that Donald Trump is employed by Putin."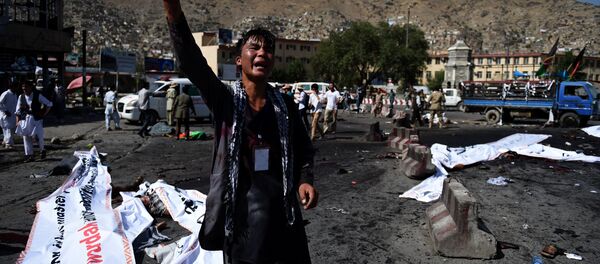 "Just how far do Trump's ties to Putin Go?" asks MSNBC's Steve Benen in an article that suggests the Republican nominee is a Kremlin-planted Manchurian candidate opening with Trump saying "I have no comment on that, no comment" to a reporter's question about whether he speaks directly with Vladimir Putin.
CNN Contributor and New Yorker Magazine correspondent Ryan Lizza got in the act saying in a widely retweeted Twitter post that he "just talked to [a] GOP congressman who said [the] most under-covered story of [the] convention is how Trump aides changed GOP platform to be more pro-Putin."
​The online media outlet Slate refused to be outdone opening with the headline "The Real Winner of the RNC: Vladimir Putin" followed by a lead line that "The Trump campaign continues its terrifying effort to cozy up to the Kremlin." While calling Trump "grossly incompetent" – a phrase that would have landed Trump's general election opponent Hillary Clinton in prison if only FBI Director James Comey had uttered it – the article says that Trump has "been highly effective in moving the Republican Party towards Vladimir Putin."
Putin must feel like Trump fancies himself several years into his administration because he appears to "win so much, he is getting tired of winning" after being called the "big winner" of Britain's Brexit vote, the champion of the Republican National Convention, and the victor of the failed coup attempt in Turkey – every major story in the past month somehow contorts into a "Christmas in the Kremlin" narrative.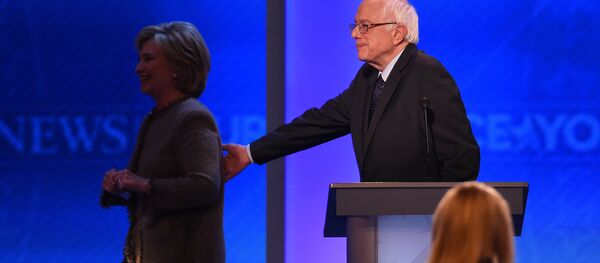 What is their evidence for telling the American people that Trump is a traitor? His foreign policy advisor, General Michael Flynn who correctly predicted the rise of Daesh as the head of US Defense Intelligence, appeared on RT to discuss international affairs and the war against terrorism while two of Trump's staffers had lobbied for Russian-owned entities in years past. That's all.
​Will this perverse strategy of using anti-Russian propaganda to bloody Trump's campaign appear in the next round of DNC leaks by Guccifer 2.0 published by WikiLeaks? A definite possibility.