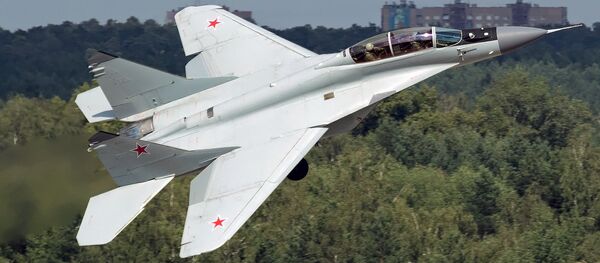 NASA's Curiosity Rover zaps rocks with lasers and has a mind of its own like the plot to a sci-fi movie leading some to wonder whether the Red Planet will be overtaken by warring robots long before humans ever get a chance to colonize the next frontier.
The AI upgrade of Curiosity provides the machine autonomous laser-firing capabilities, much like a Mars action flick, with the data transmitted back to NASA through the rover's Chemistry and Camera (ChemCam) laser system. 
It appears that science-fiction films like Star Wars and Terminator may have ultimately been the motivation for the laser system yet another example of the sci-fi genre serving as the imagination that drives researchers with previous prominent examples including Reagan's Strategic Defense Initiative anti-missile system in the 1980s based on the original Star Wars film by George Lucas. 
​Fortunately, the rover's repeated laser strikes against red rocks is not a signal that the machine has suddenly gone sadistically ballistic, but instead launching a laser beam along the Martian terrain allows the system to record light signatures of chemical elements on the Red Planet. The upgrade allows Curiosity to decide its own target without the help of NASA scientists back on earth leaving many to question whether space aliens inspired the system.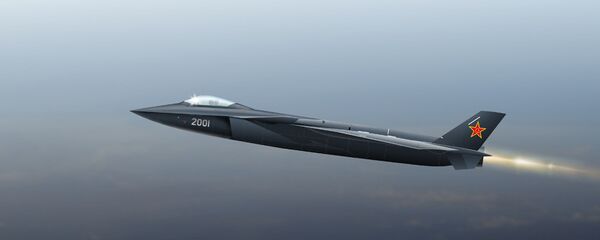 Tara Estlin, the lead technician at the AEGIS development team at NASA's Jet Propulsion Laboratory (JPL) says that the laser firing capabilities of Curiosity keep NASA in the loop and reduce data relay delays between Mars and Earth.
The Mars Curiosity Rover has not proven to be an apocalyptic Martian killing machine with humans still able to override the system's ChemCam targets and collect data that will help scientists understand how the planet evolved. The scientists hope the information will aide future attempts to colonize the planet and believe it may lead to evidence of alien life on Mars.
Although the scenario of a rogue laser-shooting robot joining forces with space aliens to "turn the tables" on humanity seems a bit far off, Stephen Nels in an article for Clapway suggested precisely this possibility citing the recent sighting of a UFO barreling towards earth by the ISS before the transmission back to our home planet suddenly cut off leading to an uproar by some although NASA immediately denied it cut the feed to mask the existence of alien life.