The idea that a wearable machine can enhance physical function is increasingly commonplace. While electric abdominal belts advertised on late night infomercials may not be the best way to get a six-pack, high-tech wearable exoskeletons are routinely making the news.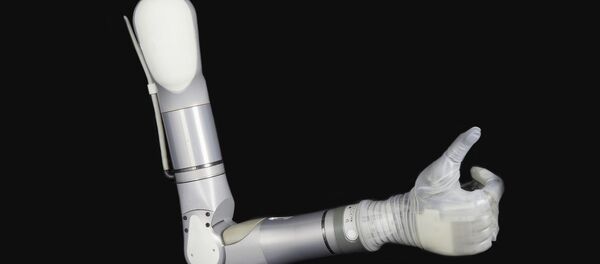 According to US Defense Secretary Ashton Carter, the Pentagon is developing the equivalent of an external skeleton for the mind. A headset developed by Halo Neuroscience promises "enhanced human operations" by using "non-invasive electrical stimulation" to improve human learning skills.
The headset was funded by the Defense Innovation Unit (Experimental) [DIUx], an initiative spearheaded by Carter, to improve cooperation between the Pentagon and the Silicon Valley braintrust.
Carter spoke in Boston last week during the opening of the first DIUx branch on the East Coast, and introduced high-profile members of the project's Defense Innovation Advisory Board. These include astrophysicist Neil deGrasse Tyson and Amazon founder Jeff Bezos.
The project is under the control of Rajiv Shah, a former senior director of strategy at Palo Alto Networks.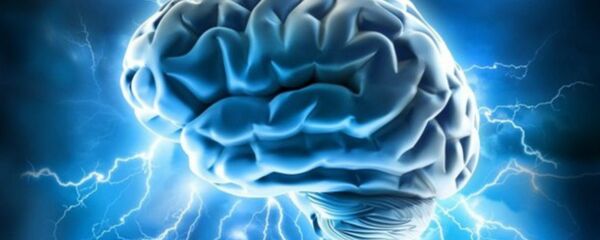 21 January 2016, 00:01 GMT
"I am proud to announce that in the first 75 days, the new DIUx has made tremendous progress rebuilding bridges to the technology community," Shah said, according to Military.com.
"We've demonstrated that DoD can be just as nimble and innovative as the companies we want to do business with."
Funded by the Pentagon, a Halo Sport headset will soon be available to the public, after completing successful military tests.
"The US military accelerated pilot and sniper training by 50 percent with neurotechnology similar to Halo Sport. We're bringing these gains to athletics," the company's website reads.
"Pulses of energy improve the brain's response to training, enabling the motor cortex to send stronger, more synchronous signals to muscles. Improved neuromuscular signaling means athletes get more from each rep."
This brain enhancer will reportedly retail for $649, but street price may vary.