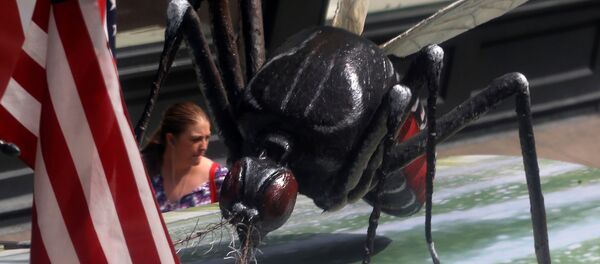 WASHINGTON (Sputnik) — Microcephaly, the incomplete development of the brain in infants, is only one of many possible complications of the Zika virus, US National Institute of Allergy and Infectious Diseases (NIAID) director, Dr. Anthony Fauci said on Friday.
"A study that was done by the CDC [Centers for Disease Control] showed that of the women who are infected in the first trimester, there is a 1 to 13 percent chance that the baby will have microcephaly," Fauci warned at the Bipartisan Policy Center discussion of Zika. "But remember, microcephaly is the tip of the iceberg."
Aside from the visible abnormality of microcephaly, Fauci warned that Zika-related complications in babies can also include calcifications, hearing loss, visual abnormalities, joint involvement, and other developmental disorders.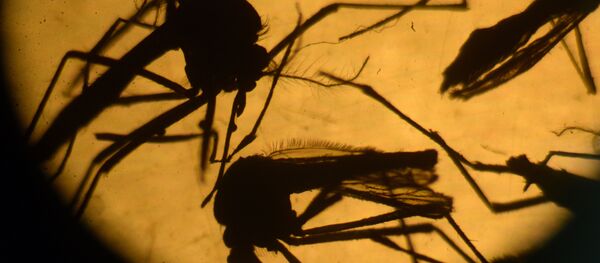 NIAID and the National Institutes of Health are currently involved in a major study of 10,000 pregnant women to track the incidence of Zika and its impacts on babies at birth, and ages three months, six months, and one year.
The dangers associated with the mosquito-borne Zika virus are very rare for the majority of the population. Pregnant women are encouraged to avoid places where there is a significant outbreak of Zika, including Brazil, Puerto Rico, and other areas in South and Central America.