The personal relations between US President Obama and Israeli Prime Minister Benjamin Netanyahu have been somewhat testy recently. During his cabinet meeting this February, Netanyahu proposed that Israel should postpone signing of military aid agreement until Barack Obama leaves office and another President takes his place. This proposal has caused some irritation in Washington.
Despite that, Israel now sends Nagel, a senior Israeli official, overseas with instructions to sign the deal "as soon as possible", according to Netanyahu's office. The military aid package in question, is going to be the biggest aid package the US have ever provided to any country, with total sum vary being some $40 billion or more for the next ten years. This is significantly more than the previous $30-billion agreement, signed 10 years ago.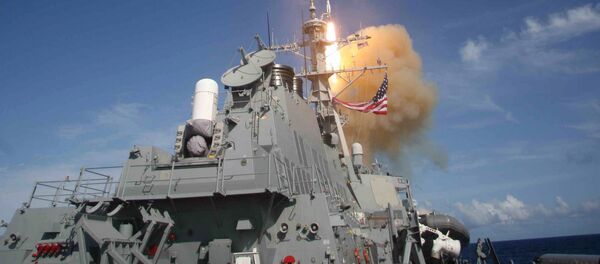 Benjamin Netanyahu initially aimed at extending the agreement to some $50 billion total. On top of that, Israel wanted to preserve the current figure of 26% of aid that is allowed to be spent on Israel's own defense research, defense and procurement. If that figure is changed, Israeli military defense companies will lose hundreds of millions of dollars, which will be diverted to American companies. This figure, established in 1980s, was intended to support the developing Israeli defense. Now that Israel's military is well up and running, the US intends to have more of its money back.
So, despite all the above, the Israel is obviously in a rush to sign the deal in its current form. Some argue that this signals that Israel is desperate to get what it can get, having little hope that the next administration will offer a better deal (or at least secure the current one).
David Makovsky, an analyst at the Washington Institute for Near East Policy, says there are also concerns that if Donald Trump becomes the US President, he will cut military aid programs, even despite his vocally expressed support for Israel.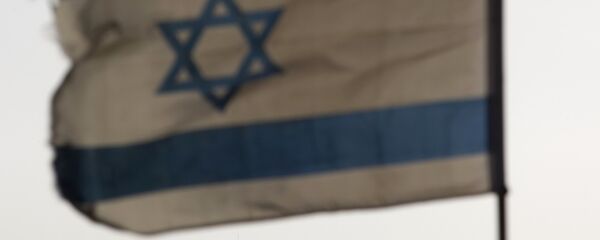 Makovsky also points out that political support for Israel among the liberal US ranks is slipping. Securing the deal now will make it "bulletproof" for a decade to come, regardless of circumstances.
Ilan Goldenberg, director of the Middle East Security Program at the Center for a New American Security, there is also a symbolic meaning to the agreement.
"For them [Obama and Netanyahu] to agree on this would send a signal to the world that although their personal relationship is not great, here Obama is making a down payment on 10 years of deep US — Israeli security cooperation. That's a powerful message."
This point of view corresponds with that of David Halperin, the director of the New York-based Israel Policy Forum, "It's an exclamation point on the case the Obama administration has been making for years, that he strengthened more than ever the U.S. commitment to Israeli security."
Notably, the support of Israel in the US has been bipartisan up until now. Now that the election season has become more and more tense, this support may become a "political football", according to Sallai Meridor, who was Israel's ambassador to the United States when the last memorandum of understanding was signed, in 2007. In case of "super-politicized" elections, the bipartisan support may erode. For Netanyahu, who has been repeatedly accused of siding with Republican views, signing the agreement with liberal Barack Obama will help to restore balance of bipartisanship.