MOSCOW (Sputnik) — The summit that will be the 11th G20 meeting is scheduled to take place on September 4-5.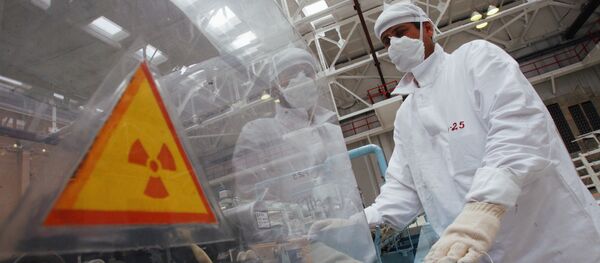 "I want to particularly emphasize that the G20 summit has always been a platform for enhancing international cooperation
between China and Russia
, joint actions on construction of a just, rational international political and economic order. In June, during the visit of [Russian President] Vladimir Putin to China, Chinese President Xi Jinping invited the Russian president to the Group 20 summit, expressing hope that Putin's participation will contribute to concentration of Chinese-Russian efforts on this important and multilateral platform," Li told reporters.
The ambassador added that the Chinese government paid great attention to holding the summit in the Chinese eastern city of Hangzhou.