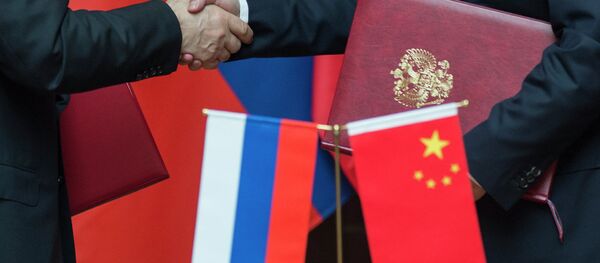 The bakery chain Backaldrin has become the latest Austrian firm to 
enter the Russian market
by localizing its production there, Austrian newspaper
Der Standard reported
on Wednesday.
Backaldrin opened its bakery in the Moscow suburb of Stupino at the end of July. The company plans to invest around 30 million euros ($33.4 million) in the 4,300 square meter factory over the next four to five years, which will produce food for the Russian market and those of other countries in the Commonwealth of Independent States.
"There is a good tradition of baking (here), in the biggest country in the world, and good-quality bread and bakery products will be as well appreciated here, as they are in our country (Austria)," Backaldrin CEO Harald Deller said at the ceremony last week which marked the start of construction.
"Our modern, good-quality equipment will allow us to meet the growing demands of our customers in the Russian market and neighboring countries," Deller said.
Groundbreaking Ceremony for Backaldrin Production in Russia
Denis Butsaev, Chairman of the Government of the Moscow region, welcomed the company's investment.
"We are pleased that a family company which carefully chooses its global bases has opted for the Russian Federation, and the Moscow region in particular. This is proof that we offer very attractive conditions for our investors," Butsaev said.
In 2014-2015, Backaldrin had total revenue of 156 million euros from global sales of its bakery goods in more than 100 countries. Russia is the sixth country in which the company has had production localized; most recently, it opened a factory in Mexico in January.
"It is a very bold decision to make such an investment," said Austrian ambassador to Russia Emil Brix.
"More than 500 Austrian companies are already represented in Russia, and this decision has bilateral support," he said.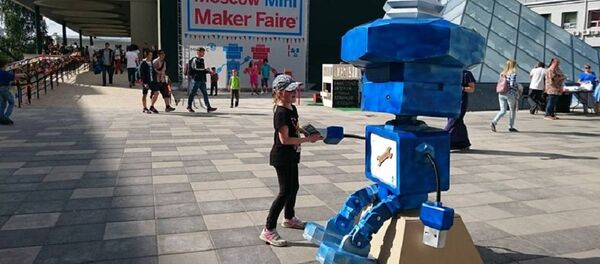 Among other Austrian companies to increase their investment in Russia is Kronospan, the world's leading manufacturer of wood-based panels for a range of uses including furniture, flooring and timber-framed houses. 
Kronospan is not only investing an extra 220 million euros ($245 million) to expand its two existing plants in the Moscow region; it is also building three new plants in Ufa, Kaluga and Kaliningrad for a combined 600 million euros.
Der Standard reported that Egger, another Austrian producer of wood-based panel products, is investing an extra 150 million euros to expand its factory in the Smolensk region.
In February this year Russia's trade representative to Austria Alexander Potemkin told Rossiyskaya Gazeta that the governments of Austria and Russia have given their approval to 26 bilateral investment projects worth up to $4 billion.
"Above all this is investment in Russia, the transfer of advanced technology, which we are particularly interested in," Potemkin said.
"This is quite a large amount, if you take into account that Austria's total investment in Russia is currently estimated to be $10 billion," he explained.