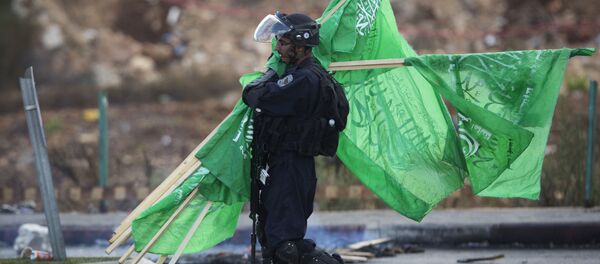 The incident occurred on July 17, when a five-member delegation of the rights group US Campaign to End Israeli Occupation was detained at Ben Gurion Airport, some 20 kilometers from Tel Aviv. All of the activists had US citizenship and appear to have been stopped in violation of visa agreements between Washington and Tel Aviv.
Some of the activists were quickly sent back to the United States, while others were detained by Israeli border police, held in prison-like conditions for up to 18 hours. A few were banned from entering Israel for a period of ten years.
Those detained, mostly people of color or of Middle Eastern descent, were stripped-searched and interrogated by law enforcement, labeled terrorists for their appearance and threatened with force, according to a press-release by the group.
"I was never given any explanation for the treatment I received," one of the delegates, of South Asian origin, who preferred to remain anonymous, said in a statement. "The only thing made clear during the 18-hour ordeal was that their dehumanization of me was based on a 'hunch' rooted in nothing more than my name and ethnic background."
US Consulate Citizen Services made no move to assist the activists.
"The US government is an active partner in Israel's war crimes against Palestinians, providing billions in military aid every year," Ramah Kudaimi, one of the delegates, said. "Our experience traveling to witness the reality of life for Palestinians is proof once again that both countries are plagued with institutionalized racism, Islamophobia, and militarism."
On Tuesday, the US State Department responded to reports of the incident, saying it was aware of what had happened, but refused to make further comments.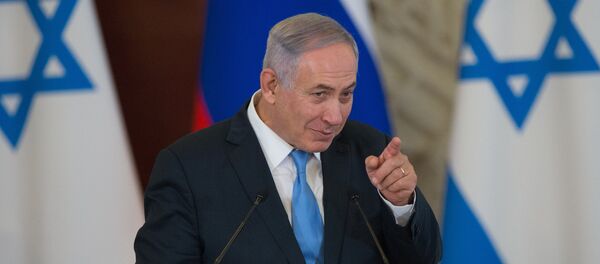 "The US government remains concerned about unequal treatment that some Arab-Americans receive at Israel's borders and checkpoints," said State Department spokesperson Mark Toner. "And we regularly raise with Israeli authorities our concerns about the issue of equal treatment for all US citizens in ports of entry."
Israel has long been accused of oppressing Palestinian- and Arab-Americans, and many have reported of their experiences to the Arab American Institute. The issue has reportedly led the US State Department to remove Israel from the Visa Waiver Program, which allows nationals from selected developed countries visa-free travel to the United States.