Seen as a part of the US' "pivot to the Pacific," about 5,000 US Marines in Okinawa are slated to relocate to the Mariana Islands and train using mortars, rockets, artillery, attack helicopters and warplanes, as well as ship-to-shore naval bombardment and amphibious assaults.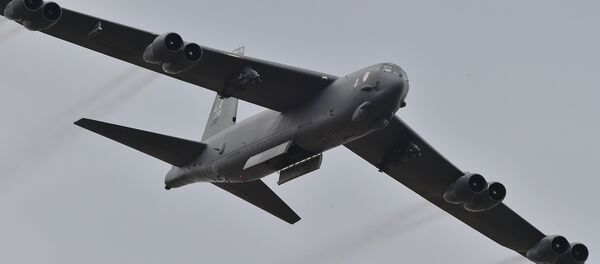 The plaintiff organizations, Guardians of Gani, Paganwatch, Center for Biological Diversity and the Tinian Island Women's Association, are claiming that the Navy violated the National Environmental Policy Act when it failed to evaluate the environmental effects of military tests in an initial environmental impact statement.
The plans to move the Marines to Guam created the need for a training area, and this should have also been included in an impact statement. The plaintiffs say the Navy relied on a separate, and inadequate, statement.
David Henkin, an Earthjustice attorney representing the groups, along with Tinian-based lawyer Kimberlyn King-Hinds, said,"The die is cast, the Navy has made a decision to move 5,000 Marines and their families to Guam without considering all the alternatives or whether Guam can absorb that many people in such a short time…We can't defer consideration of other places."
The complaint says that two impact statements, made in 2010 and 2015, should be set aside, claiming the Navy acknowledged that constructing training facilities and conducting tests would destroy coral reefs and rainforests, and kill native wildlife on Pagan and Tinian, including the endangered Mariana fruit bat.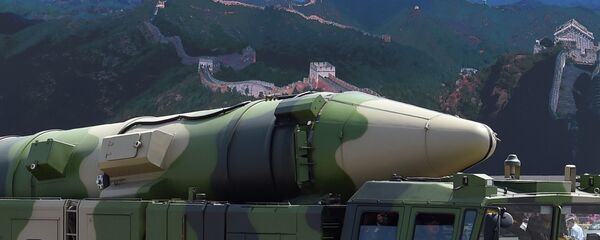 The groups also note that Tinian will suffer the destruction of historic and cultural sites, be subject to severe restrictions to beaches and fishing grounds, and the population will be subject to high-decibel noise and the loss of 15% of farmlands.
The 18-square-mile island was evacuated due to a volcano eruption in 1981, and another issue claims that families seeking to return "would be forever banished from returning to their home island, which would be turned into a militarized wasteland," according to the filing.
A Scientific American article titled "Dreading the Dredging: Military Buildup on Guam and Implications for Marine Biodiversity in Apra Harbor," claims that dredging the harbor would destroy up to 70 acres of coral reef.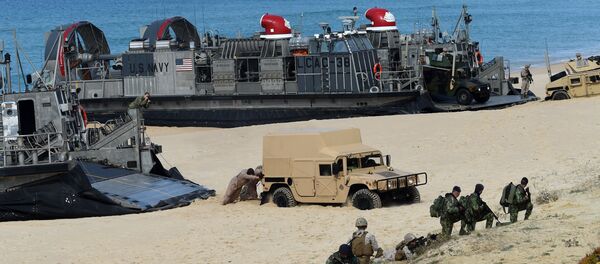 24 November 2015, 03:29 GMT
Joint Region Marianas deputy public affairs officer Greg Kuntz said that the Navy is committed to revising its environmental impact and working within the guidelines of the National Environmental Policy Act.
Members of the Tinian Women's Association, a nonprofit dedicated to preserving Chamorro culture and advocating for Tinian women and children, have submitted comments to the Navy's environmental review and passed out informational flyers. Member Florine Hofschneider said in a media statement, "We refuse to accept the Navy's plan to subject our children to nearly constant bombardment."
The Guardians of Gani say that this military training poses an "existential threat" to people who want to lead "a more traditional, productive and fulfilling lifestyle," adding that, "the Guardians and their members view Gani [islands north of Saipan] as the last frontier to revive their traditions and culture."