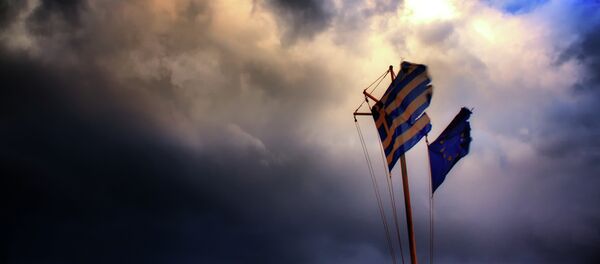 MOSCOW (Sputnik) — Greek Prime Minister Alexis Tsipras plans in to hold a summit of southern European countries early September
to discuss debt restructuring
, the primary surplus targets set by creditors and prospects of forming a Southeastern European alliance as well, local media reported Friday.
According to Ekathimerini, the meeting is planned for September 9 and will bring together Italian Prime Minister Matteo Renzi and French President Francois Hollande among others.
The countries of southern Europe currently have common problems and goals, including the austerity measures caused by the sovereign debt crisis, they are most affected by the refugees' and migrants' flows, while the central and northern EU countries either close the borders, or refuse to accept refugees, according to iefimerida.gr news portal.
The leaders of the southern EU countries are reportedly expected to discuss the economic growth and employment as well.