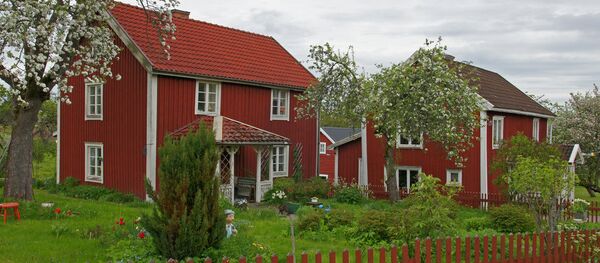 Residents in the municipality of Norrtälje, north of Stockholm, have been encouraged to allow freshly arrived immigrants to live in their country homes in winter, Swedish newspaper
Svenska Dagbladet
wrote.
"Does your country house stand empty in winter?" Norrtälje authorities asked the residents in targeted mailing. The idea behind the controversial campaign is to try and match up home owners with homeless immigrants in order to target the acute housing shortage.
Ali Rashidi, head of social services at Norrtälje Municipality, said that municipality in some cases may step in and ensure rents will be paid in full.
"Most of the people are well-behaved. Besides, refugees get establishment support from the Employment Service, which should also suffice to pay the rent," Rashidi explained to Svenska Dagbladet, citing great interest for the initiative.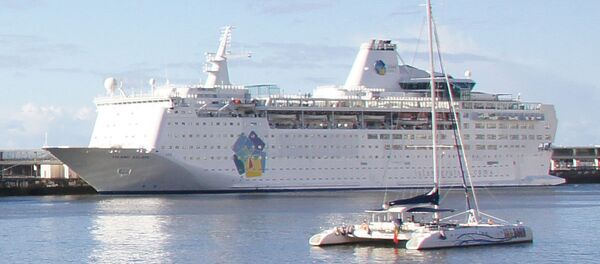 Norrtälje Municipality is the largest and northernmost municipality of Stockholm County, with over 30,000 inhabitants. Many of the houses in Norrtälje municipality are summer cottages, only inhabited during warm months. This is due to the municipality's geographical location by the Stockholm Archipelago, which makes it popular among both Stockholmers and tourists.
Earlier this year, Sweden tried modular housing as a solution to the ballooning housing crisis. However, this initiative triggered extensive criticism from both construction experts for being pricey and sociologists for promoting the emergence of shantytowns. Besides, migrants themselves turned out to protest against modular housing. Last Friday, a demonstration was arranged by unhappy migrants who had recently moved into freshly built modular housing in Fagersjö in Stockholm.
"We decided that we do not want to continue living under these conditions," one of the dissatisfied men told the news outlet Mitt i.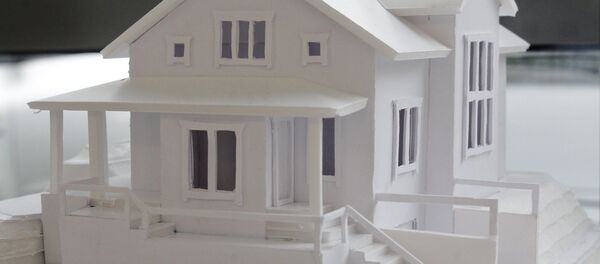 According to their complaints, asylum seekers expected to have their own permanent apartments, as opposed to the modular housing which was hastily built to take care of the new arrivals and where the tenants are forced to share the kitchen with their fellow migrant families.
Sweden's swelling housing problems were dramatically exacerbated by last year's migrant crisis, as the Nordic country of under 10 million took in over 160,000 asylum seekers. The government estimates that the housing shortage necessitates the construction of 250,000 new homes, whereas the public housing organization SABO indicates the need for a jaw-dropping 426,000 new homes in a country of less than 10 million people. This year's survey of the housing market, performed by the National Housing Board, found that 240 of Sweden's 290 municipalities suffered from a shortage of housing.