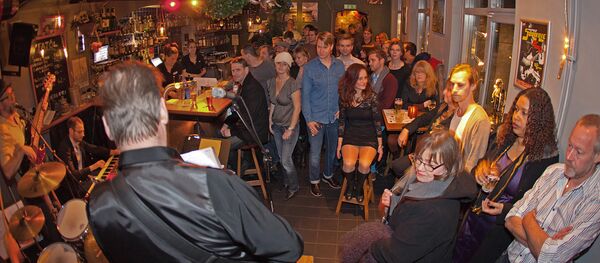 11 August 2016, 09:29 GMT
The incident actually happened in March at an accommodation for underage asylum-seekers in Västerbotten County in northern Sweden, but was only made public by Swedish national broadcaster
SVT
earlier this week.
Reportedly, the young nut butter lover became infuriated at being left at the accommodation, as the personnel went shopping together with some of his fellow asylum-seekers. Tempers were obviously running high, since the adolescent went on to threaten the staff with a knife and then proceeded to batter the furniture with a frying pan.
"No sooner they had gone than the youth returned, with a black look and very angry. He kicked at the pantry door and demanded a knife," the staff wrote in their report.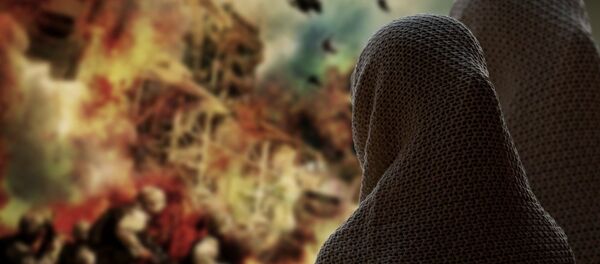 According to the staff, the adolescent demanded the knife for cooking. When urged by the personnel to calm down, he grabbed a frying pan and ran to the upper floor, where he vandalized some of the furniture and threw a table from the balcony.
Afterwards, the passionate gourmet then picked one of his own knives from his room and threatened the personnel with a "fight," unless the shopping party had brought him the desired nut butter.
Before his rage subsided, he managed to hurl the knife and toss a washing machine down the stairs.
In conjunction with the assault and the threats, the staff called the police. However, the perpetrator was only given a reprimand and was never taken to the police station on account of his tender age. No one was injured during the incident, which was later reported to the Work Environment Authority.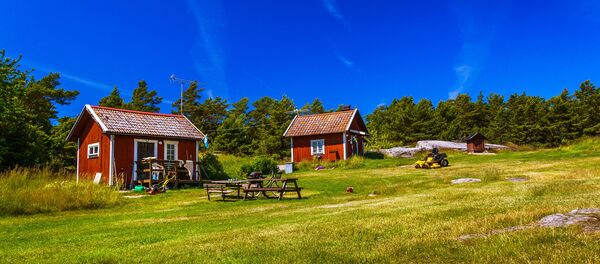 Even if no one got killed this time, things do not always end well at Swedish asylum accommodations. In January, social worker Alexandra Mezher was stabbed in the back when she tried to break up a knife fight between two adolescent asylum-seekers at a migrant center in Mölndal in Gothenburg urban area.
Overall, the number of refugee-related crimes has been steadily on the rise in Sweden, as a result of the country's over-lenient immigration policy. The most common offences include assault and battery, robbery, rape and murder.