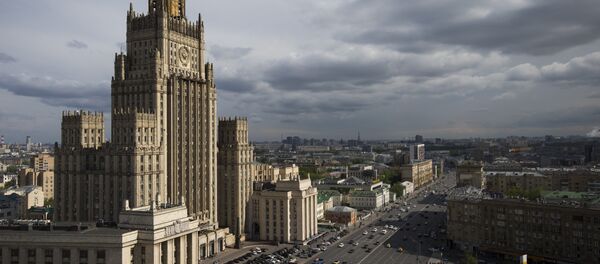 10 August 2016, 18:25 GMT
MOSCOW (Sputnik)
–
Over 3,700 civilians have been killed and over 6,500 have been injured as a result of the ongoing civil war in Yemen, the United Nations said Friday.
"The number of civilian casualties in Yemen has been steadily mounting over the past few weeks. Despite the cessation of hostilities, between 11 April and 11 August 2016, we have documented 815 civilian casualties, including 272 deaths and 543 injured…The total number of civilian casualties between March 2015 and 11 August 2016 stands at 10,270, including 3,704 killed and 6,566 injured," UN High Commissioner for Human Rights spokesperson Ravina Shamdasani told a briefing.
In the past week alone, 49 civilians were killed and 77 more injured, Shamdasani added, noting that deadly incidents took place on Sunday and Tuesday. On Sunday, an airstrike killed 16 people, including seven children, in the Sanaa governorate, while 10 people, including three women, were killed when an airstrike hit a food factory in another area of the governorate the following Tuesday.
Yemen has been engulfed in a military conflict between the government and the Houthi opposition movement, who are supported by army units loyal to former Yemeni President Ali Abdullah Saleh, since March 2015. The Arab coalition, led by Saudi Arabia, has been providing government troops with air support since March 2015. The coalition has been accused by the United Nations and humanitarian organizations of indiscriminately bombing civilians and killing hundreds of children.