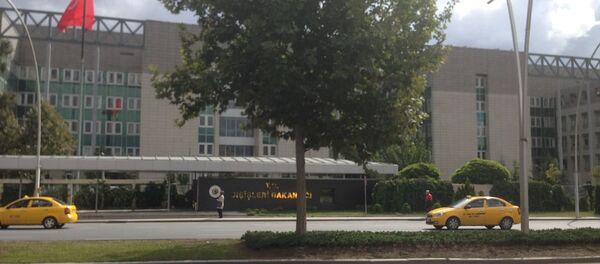 12 August 2016, 13:58 GMT
MOSCOW (Sputnik) – The number of people suspended or dismissed from their work after the attempted coup in Turkey is more than 81,000, Turkish Prime Minister Binali Yildirim said on Saturday, according to media reports.
He said that 76,597 people were suspended from work and 4,897 dismissed in a speech at the Cankaya Palace in Ankara, Anadolu news agency reported. Yildirim noted that more than 3,000 of those sacked were military staff, judges and civil servants.
Yildirim added that the so-called Fethullahist Terrorist Organization (FETO) involved more than 50,000 people.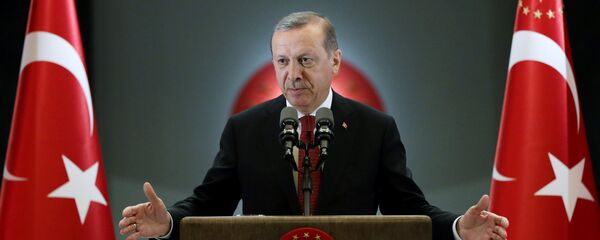 11 August 2016, 17:43 GMT
On July 15, an attempted coup took place in Turkey that was suppressed the following day. Over 240 people were killed and more than 2,100 injured excluding the victims among the coup plotters, according to the country's authorities. Ankara has accused US-based dissident Muslim cleric Fethullah Gulen and his followers (FETO) of playing a key role in the coup.
The Fethullahist Terrorist Organization (FETO)/Parallel State Structure (PDY), made up of Gulen's supporters, is designated as a terrorist organization by Ankara.