An undercover journalist posed as a prospective tenant and answered an advert placed in Craigslist titled:
"Free accommodation for genuine girl in spacious flat…No rent, no deposit, nothing to pay."
When the reporter text messaged the prospective landlord to find out more details about the room — which for someone without any money or somewhere to live could sound too good to be true — it became clearer what sort of payment was required.
'Friends With Benefits'
The journalist asked, "Would we need to have sex?" to which the reply was, "sometimes, but not always."
It appears the trend for free accommodation offered in return for sex is nothing new and is still spreading in London, exacerbated, according to homeless charity Shelter, by the capital's housing crisis and a "dangerous attempt to establish deeply exploitative relationships off the back of homelessness."
The recent article, published in Vice, also highlights another advert asking for prospective tenants to provide head and body shots, adding that they are looking "for someone to have fun with."
'Something More Sordid'
However the housing crisis in London and the exploitation of vulnerable women at the bottom of the ladder is no laughing matter.
"Every day we hear about people who are trying to exploit the housing crisis," a blog published by Shelter, states.
"A recent tip-off about the free listings in the room-to-let section on the classified ad site Craigslist exposes something more sordid."
"There are hundreds of listings on the site…by men either obliquely or explicitly (some very explicitly) offering free housing to women for sex….they also include men who are expressly targeting adverts at homeless women."
Shelter highlights recent research carried out by another homeless charity St Mungo's which found that almost half of their rough sleeping clients has experienced domestic violence and that a third of the women who were sleeping rough had been involved in prostitution.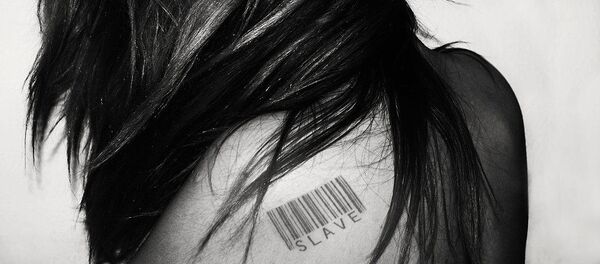 Even if the advert isn't explicably targeting homeless women, Shelter says it's asking "women to place themselves in significant danger of fresh violence," nevertheless.
"It is that women are being asked to enter a space which is entirely controlled by someone else: a person who always has the right to be there, who can say who else can enter the property and on whom they are entirely dependent for shelter."
'Vile Exploitation'
"This is the vile exploitation proposed by these adverts: that women who feel they have no choice to enter an arrangement where they feel they never have the choice to say no."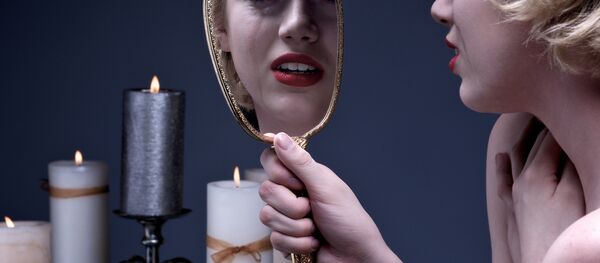 15 October 2015, 12:06 GMT
While the charity admits it has no specific evidence of women actually taking up the advertised rooms for rent in exchange for sex, many elements should be of concern to women's rights charities and organizations that investigate modern slavery issues.
It's estimated 1,094 women slept rough in London last year, up from 653 five years ago.
"No one should be homeless in Britain today," Clive Betts MP, chair of the UK government's communities and local government select committee said.
"But the reality is that more and more people find themselves on the streets, in night shelters or going from sofa to sofa to keep a roof over their heads."
The committee is calling for a wholesale review of the government's strategy to prevent homelessness in Britain.
Meanwhile London's housing crisis means there is still no escape for the most vulnerable people in society who have no choice but to leave themselves open to further abuse, advertised or otherwise.