On Wednesday, the American political axis flipped on its head once again as bombastic billionaire Donald Trump, after several months of dominating headlines for insulting rhetoric and unforced political errors, was not the center of the political discussion in the mainstream media which instead narrowed its sights, for however brief a period of time, on the issue of Clinton's honesty and whether she perjured herself in her Congressional testimony.
Laying out a montage of Hillary Clinton's statements before the Benghazi Select Committee, host Stephanie Ruhle couldn't help but ask her guest, Clinton surrogate and Pennsylvania Congressman Matt Cartwright, "How is that not perjury?"
The host also criticized attempts by Hillary's campaign to downplay the damage wrought by FBI Director James Comey's detailed examination of Clinton's "homebrew" server that many intelligence professionals worry compromised US state secrets. "It's not like he gave her a stellar review and an A+" said Ruhle.
The Congressman responded, "Here's what we established, when I questioned Director Comey. The Question was, well, were there things marked classified that she sent or received? And out of tens of thousands of emails that they were reviewing, only three of them had any markings whatsoever suggesting a possible classification, and I – there's a clip from that I wish you guys would run —."
Ruhle jumped in and hammered the Congressman saying, "But only three is not zero… You either did it or you didn't do it. No?"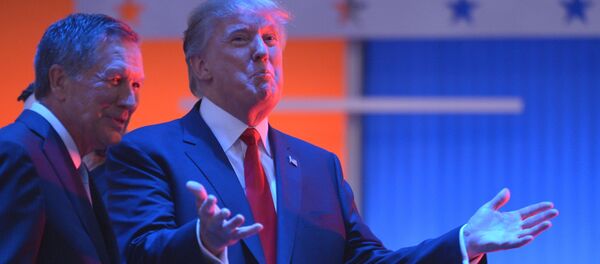 Cartwright evaded the question refusing to say that Hillary Clinton did not lie or that there were not classified documents, but instead proceeded to try to explain, it seems, why the inaccurate statements made by Hillary Clinton regarding the presence of classified information may have been made unwittingly.
"What we're talking about is we have three emails that had little c's buried in the text someplace," said Cartwright attempting to downplay the incident. "I had the manual, and I showed Director Comey the manual, and the manual for classifying documents makes it very clear, that if you're going to classify something, there has to be a header that says 'Top secret,' or 'Classified,' or 'Confidential.'"
Of course, while what Congressman Cartwright refers to may be a best practice by the originator of a classified communication, the presence of a classification marker is sufficient to deem a document worthy of protecting and, in addition, many files are deemed to be "born classified" because of the sensitivity of their content whether or not they are appropriately marked with officials tasked with deciphering such.
Hillary Clinton testified before the Benghazi Committee that there were no documents marked classified, either sent or received, that passed through her private email server with the campaign arguing that, even if not true, the Secretary was not aware of the falsehood of the statement at the time.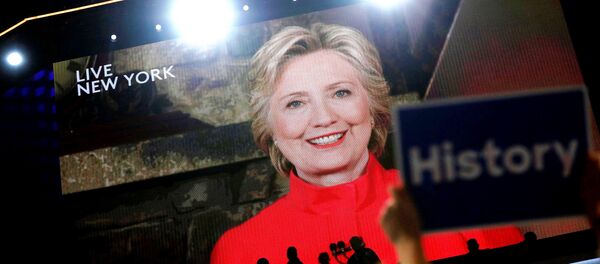 Hillary Clinton said further in testimony before Congress that not only were there no documents marked classified, but that there was an absolute absence of classified material on her server – marked or otherwise – "to the best of her knowledge."
Secretary Clinton additionally claimed that every possible work-related email was provided and that her staff combed through "every single email," a claim that was directly challenged by FBI Director James Comey during his testimony following his decision not to indict.
Congress now seeks an indictment against the Democratic nominee on the grounds that she perjured herself before the nation's lawmakers. It is now up to the nation's top lawyers to determine whether Hillary Clinton's inaccurate statements were made knowingly or whether she inadvertently misspoke.