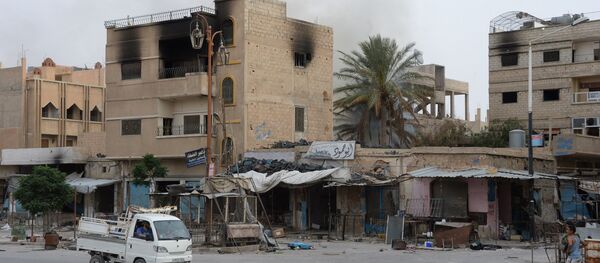 In an interview with Sputnik, Professor Mesut Hakki Casin, a retired military officer lecturing in military schools on international relations and international law, suggested that both
Ankara
and Tel Aviv can benefit from the bilateral reconciliation of relations.
The interview came after a draft agreement on normalization between Turkey and Israel, which was earlier submitted to the Turkish parliament, was finally ratified by the Turkish MPs.
"It is of importance to both sides when it comes to restoring ties between Tel Aviv and Ankara," Casin said, referring to the agreement.
He also stressed the significance of the agreement in terms of contributing to regional security.
"As far as the Middle East region's peace and stability are concerned, the agreement could help Russia, Turkey and Israel cooperate in order to tackle Daesh (ISIL/ISIS/Islamic State) terrorism," he said.
He added that additionally, the reconciliation deal will almost certainly add considerably to developing trade and economic ties between Israel and Turkey, including in the oil and gas sector.
In history we don't like to ask what ifs. However, if Israel+Turkey relations had not gone bad, how different would Middle East look now?

— Louis Fishman (@Istanbultelaviv) 20 августа 2016 г.
Relations between Tel Aviv and Ankara soured in 2010, after Israeli forces attacked a Turkish humanitarian aid ship as it headed to the Gaza Strip, which as blockaded by Israel.
At the time, Ankara ruptured most of the relations with Israel and demanded certain condition for the normalization of ties.
Israel–Turkey relations were formalized in March 1949.[1]Turkey was the first Muslim majority countryto recognize the State of Israel.

— Mohammed Ali Minhaj (@ali_minhaj) 19 июля 2016 г.
Under the reconciliation deal, Israel will pay compensation worth twenty million dollars to the families and relatives of those killed on the relief ship Mavi Marmara during the May 31, 2010 Gaza flotilla raid within 25 days.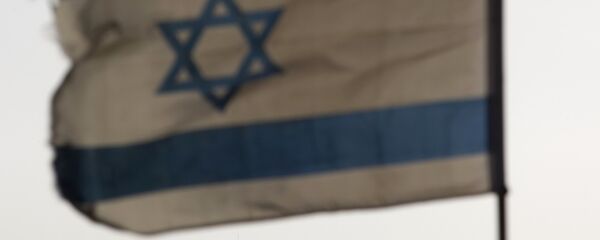 At the same time, individual Israeli nationals would not be held criminally or financially liable for the incident.
This move will relieve the Israeli troops involved in the operation of any legal or criminal responsibility. The Mavi Marmara case will be closed.
In an interview with Sputnik earlier this week, Turkish political analyst Ozlem Tur suggested that Ankara wants to normalize ties with Israel in a bid to break the regional isolation of Turkey.
Moreover, the Turkish government believes that Israel is interested in cooperation with Turkey, especially, he says, with respect to energy.