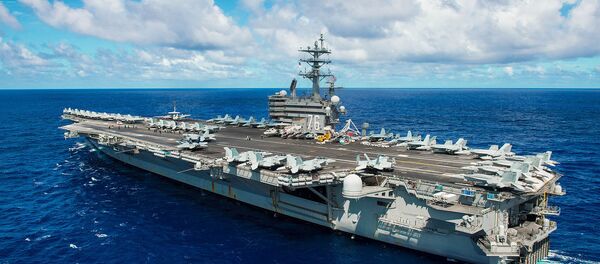 23 August 2016, 19:01 GMT
According to the Japanese Yomiuri Shimbun daily, Japan Ground Self-Defense Forces stationed on islands in Okinawa and Kagoshima Prefectures will receive Type 03 medium-range surface-to-air missile (SAM). The rockets will be deployed on the islands of Miyako and Ishigaki, as well as on Amami Oshima island, in the vicinity of the disputed East China Sea.
The missile is an advanced model of the Type 03 system, also known as SAM-4 or Chu-SAM that entered service in the army of Japan in 2003. Enhancements include an extended firing range, multitask mission capability and the ability to intercept hypersonic missiles and fighter jets.
One system that can be fitted atop an army vehicle, consists of a launcher, radar and other equipment, the report specified.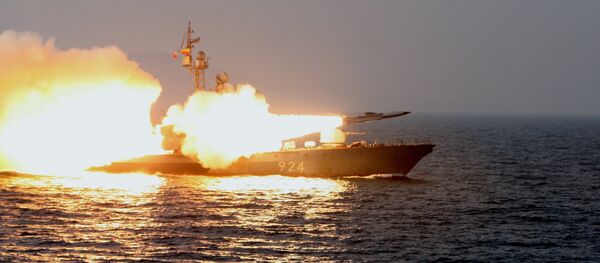 20 August 2016, 18:58 GMT
To fulfill the project, the government allocated an additional ¥17.7 billion ($170 million) in the draft military budget for the 2017 fiscal year. Due to financial constraints, however, the full cost of the SAM-4 will be paid off over several years.
Those same financial constraints forced Tokyo to reject the idea of buying two systems. Currently, one system is planned and is expected to enter service by 2021.
The news comes in the wake of a continued military buildup in the East China Sea. Both sides have proposed military measures to defend the contested areas, including deployment of new aircraft and patrol ships.