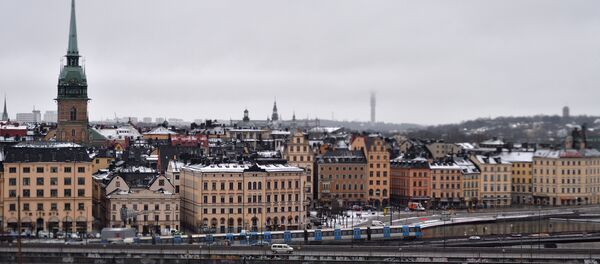 According to Ingvar Briland, a priest in the parish of Jönköping, the converts are exposed to a great risk of being persecuted by their former fellow Muslims. Earlier this year, Christians were reported to have run extra risks at Swedish refugee accommodations, which mostly house Muslims. Therefore, the number of converts remains a secret, together with their identities.
"I personally know victims who have been subjected to fairly intense pressure," Briland told Swedish national broadcaster SVT. According to him, a convert is additionally forced to forgo his or her circle of friends, which is an extra stress factor.
Ali and Rami, both converts who fled the war in Syria, admitted in an interview with SVT to having received numerous threats. Both came into contact with the Christian faith through the church's refugee work and were impressed by its selflessness.
"They began to pray for all people regardless of their background or religion. I thought that those who pray without getting anything for it must be led by a higher force, and I tried to find out what it was," Ali said, explaining why he had chosen to convert despite threats from Muslim radicals. "They insinuated that they would kill anyone who dares to leave the religion. This also means being excluded from the community you belong and becoming an object of hate," Ali confessed. According to him, many of his fellow converts have been forced to keep everything secret.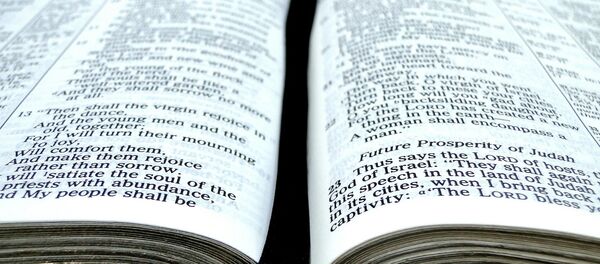 Today, the numerous risks that refugee converts to Christianity endure is being discussed by the Swedish Church in various parts of the country.
"If you do not have a residence permit and are forced to return to your home country, it is conceivable that this may prove extremely tough," Ingvar Briland said.
However, Swedish priests also noted rumors circulating in refugee accommodations that it may be easier to obtain a residence permit in Sweden if you change your religion to Christianity, which is not true.
"It's always hard to know, since there are no instruments to measure the authenticity of such a decision," Ingvar Briland said. Currently, the Swedish Church tries to inform Muslims who wish to convert to Christianity about the risks that converts are most often exposed to.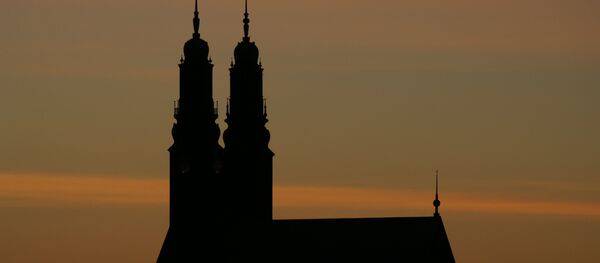 Over the past years, the Swedish Church has been losing its congregation. In June and July alone, over 18,000 former believers left the church, citing disappointment and financial issues, the Swedish tabloid newspaper
Aftonbladet
reported. In August, the Church of Sweden landed in hot water again for urging its flock to abstain from wearing crosses in public as it may be perceived as offensive to proponents of other religions. This was the Swedish clergy's reaction to a Facebook group named
Mitt Kors
("My Cross"), where users upload images of crosses to mark their sympathy for their fellow Christians that are being persecuted worldwide. This faux pas is expected to cost the Swedish Church another pack of devout believers.
​The process of leaving church was greatly sped up by a web service that makes it possible to "unsubscribe" from the Swedish Church by simply filling out a form. The Swedish tax system deducts one percent of the salary of registered parishioners as a tithe.