Donald Trump's miraculous comeback from the graveyard of political flame-outs nears completion with the truculent tycoon scoring big in the latest Reuters-Ipsos poll that showed him 1 point ahead of Democratic nominee Hillary Clinton in the wake of a major campaign shakeup, attempts to reach out beyond his primary election base, and yet another week of controversy that dogged the former Secretary of State.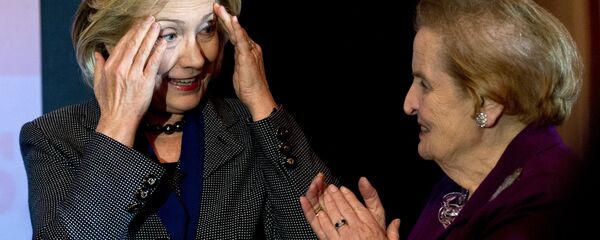 3 September 2016, 18:38 GMT
On August 23, only ten days ago, Hillary Clinton held a prohibitive lead over Donald Trump of 12 points – a margin less than 3 months out from election day that has never been overcome by a political challenger in the history of US elections. At the time, the poll showed that Hillary Clinton had the support of 45% of the electorate whereas Donald Trump had secured an almost pathetic 33%.
Today the race looks very different as the candidates enter the final stretch before the November 8 election with voters historically tuning in on the other side of the Labor Day holiday. The polls show that Trump now holds support from 40% of voters – a massive seven point increase in his share of the electorate – while Hillary Clinton's support has cratered from 45% down to 39%. A 13 point swing over the course of ten days is unheard of in American politics dominated by partisan affiliation.
Trump's secret sauce – and potentially his downfall – is that he appears to be occupying a post-partisan space running a campaign led by themes of economic populism and fervent nationalism that borrows notes from both Republican and Democratic orthodoxy which perhaps explains the ability of the polls to shift so dramatically in such a short period of time.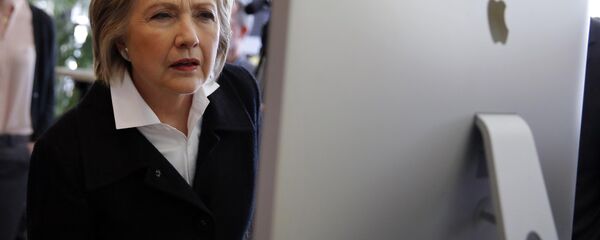 3 September 2016, 18:44 GMT
The bombastic billionaire real estate mogul turned reality television star who took the nation by storm during the Republican Primary shocking his more seasoned rivals may also be benefitting from the huge share of the electorate that has also moved into the post-partisan space – with more than 40% of US voters declaring themselves to be unaffiliated with either political party.
In addition to expanding his base outside of mainstream conservatism, the poll finds that Republican Party voters are beginning to consolidate around Trump with his share of support among these voters jumping from 72% to 78% although this figure remains well below the 85% share held by Mitt Romney in 2012.
There are a number of wildcards that prevent many political analysts from believing that Trump has really broken even with Clinton – most substantially is the fact that over 20% of the electorate said it was either unsure who to vote for or favored a Third Party candidate, nearly double the amount seen in 2012.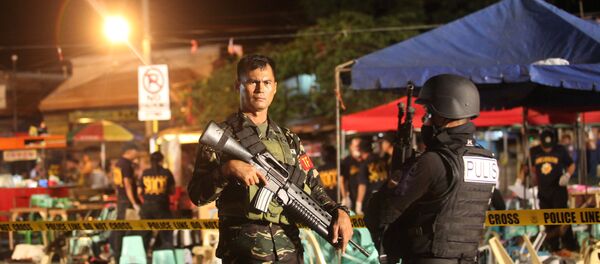 3 September 2016, 18:38 GMT
Many of these voters who selected have taken to Libertarian candidate Gary Johnson and Green Party candidate Dr. Jill Stein, but the question remains whether these voters will remain aligned to either candidate in the event that neither qualifies for the presidential debates. If these voters break off, will they choose to stay home on Election Day and, if they don't, who will they ultimately select.
The race remains in an unpredictable space, but one thing is certain – Trump appears to be gaining steam in a way never before seen suggesting that the November election may be a close one.