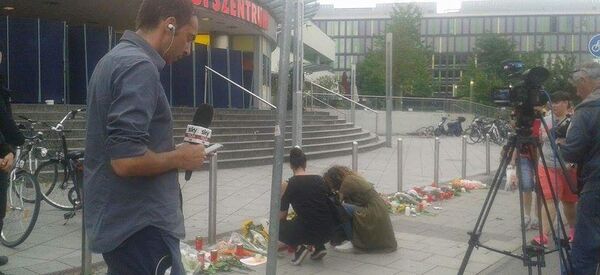 BERLIN (Sputnik) – The migrant situation in Germany has improved since the crisis last summer, although much remains to be done, German Chancellor Angela Merkel said Wednesday.
"The situation today is much better than last year, but much remains to be done," Merkel told lawmakers.
While admitting that not all migrants have kind intentions, she told lawmakers that the security situation is an independent matter and that terrorism is unrelated to refugees.
"Terrorism is not a new problem that appeared only with the refugees. But not every refugee arrives with good intentions," Merkel said.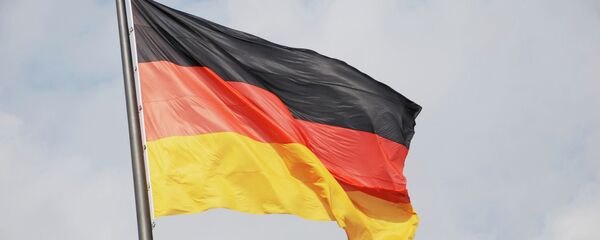 24 August 2016, 14:46 GMT
She noted that her government had made a series of "important steps" to maintain domestic security.
"People have the right to demand that we do everything possible to ensure their safety," the chancellor maintained.
Researchers estimate up to 400,000 refugees may arrive in the country this year, in comparison with over a million of new arrivals in 2015. For comparison's sake, there were about 715,000 babies born in the country in 2014.