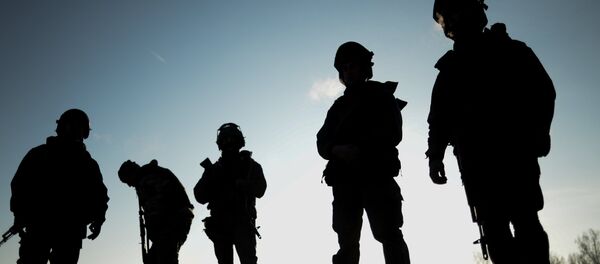 5 September 2016, 07:03 GMT
MAKHACHKALA (Sputnik) — A counter-terrorist operation regime was declared in a coastal city of Russia's republic of Dagestan on Wednesday, a spokesperson of the local operational headquarters told RIA Novosti.
"At 6:00 a.m. [03:00 GMT] the head of the operational headquarters decided to declare the legal regime of a counter-terrorist operation within the administrative borders of the of the city of Izberbash" the spokesperson said.
The decision was made after an unidentified number of militants were reportedly involved in firing at police in Izberbash.
Dagestan is a hotbed of Islamist insurgency in the North Caucasus. Multiple violent attacks have plagued the region over the past decade.