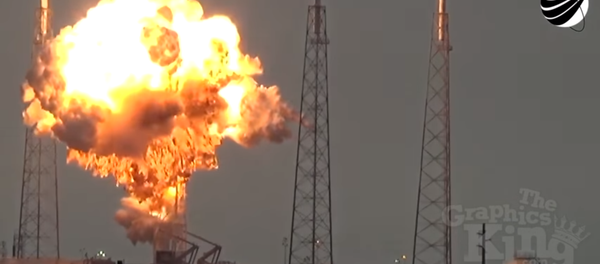 10 September 2016, 18:27 GMT
This week NASA launched a mission to disable a giant flying meteor barreling towards the earth that scientists believe could cause mass extinction on the planet within the next 150 years launching a futuristic probe to disable the asteroid, but at the same time a meteor nearly missed the bright blue spinning ball that we all call home and nobody knew until after it happened.
According to NASA, this week's asteroid was only 23,900 miles away from the planet earth – which when scaled to the universe is comparable to mere inches away – and was the closest call that our planet has faced for an apocalyptic impact in recent memory. For comparison, communication satellites orbit at a distance of 22,300 miles from the planet's surface. The asteroid was the size of a school bus, but was travelling at a speed of over 18,000mph.
More troubling, the near collision with the planet earth by a funky chunk of space rock is the second close call in a matter of two weeks with space scientists around the world completely oblivious of the potential danger until after the fact in both incidents.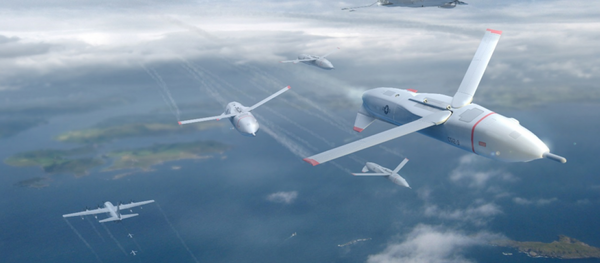 10 September 2016, 18:27 GMT
The developments beg the question whether NASA's launching of a giant meteor disabling space probe will have any effect or whether a yet unknown threat looms large over the world's more immediate future.
Others suggest that the spate of close calls by asteroids is a response from beyond to 13% of US voters signaling in a recent poll that they would prefer a giant meteor striking the earth over electing either Donald Trump or Hillary Clinton to lead the nation. According to rules set by the non-partisan commission on presidential debates, the giant meteor only needs a slight polling surge to qualify for inclusion in the September 26 debate – as we can see, such a candidate has the ability to really come out of nowhere.