Germany's Interior Minister warned people to remain vigilant on the eve of the 15th anniversary of the 9/11 terror attacks that brought the war against terror to mainstream consciousness stating that over 500 Islamic militants from the Daesh terror network (ISIS) have infiltrated Germany and it is only a matter of time before these terrorists assemble "hit teams" to engage in a "high-profile" attack.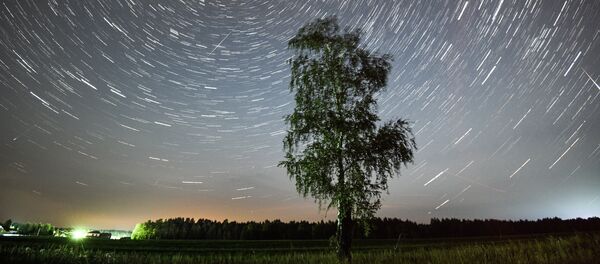 10 September 2016, 18:27 GMT
The horrific revelations came during an interview Saturday with Bild newspaper in which German Interior Minister Thomas de Maiziere said that there were currently at least 520 "potential attackers" in the country which remains rattled following two Daesh-inspired attacks in July.
In addition to the 520 high-risk terror threats known to German authorities, he said that there were 360 other persons of interest known to police due to their close connection to suspected terrorists.
The warnings marked the worst nightmare of many German residents who fear that Daesh fighters have embedded themselves among the over 1 million refugees who came into Germany in 2015 alone in what some far-right nationalists – in Germany and in countries across the world – warn is a Trojan Horse style war strategy being undertaken by the terrorists.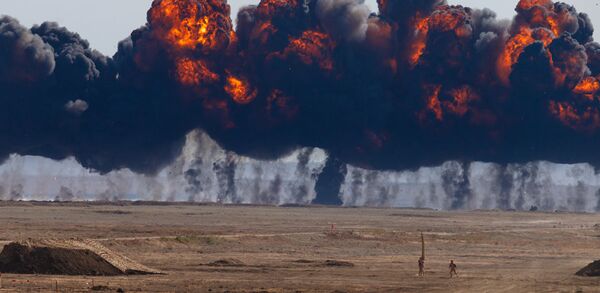 10 September 2016, 21:07 GMT
"The terror threat now stems from foreign hit teams as well as fanatical lone wolves in Germany," explained de Maiziere in the interview a day before the 15th anniversary of 9/11. "The hit teams are secretly smuggled into Europe and prepare their actions without being noticed, as we saw with the attacks in Paris and Brussels, but it's even more difficult to uncover fanatical lone wolves. Unfortunately, there is a real and present danger from both threats."
"Authorities are assuming there are undiscovered lone wolf terrorists out there," said de Maiziere who refused to speculate on how many lone-wolf terrorists there may be.
The warnings follow a spate of attacks in late July claimed by Daesh – one by an axe wielding terrorist on a train in Wuerzburg and another a bomb blast near a music festival in Ansbach – that were carried out by asylum-seekers who came into the country under Chancellor Merkel's Open Doors policy.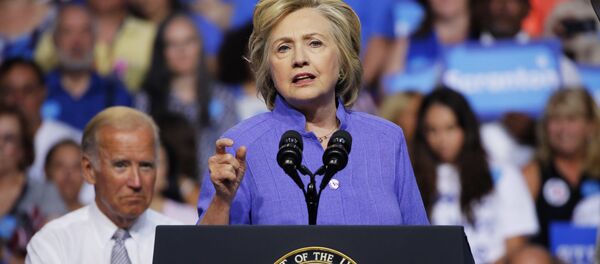 10 September 2016, 19:41 GMT
The anti-immigrant Alternative for Germany Party (AfD) were propelled to victory in local elections outperforming Merkel's Christian Democratic Union Party even in the German leader's hometown signaling that the growing threat of terror laced in the refugee crisis may spell the end for the Chancellor's political career.