The campaign of Democratic nominee Hillary Clinton celebrated Sunday morning's news that a major national poll showed her campaign rebuilding a five point lead against the truculent tycoon and reality television star Donald Trump after a week of attacking the Republican nominee for alleged infatuation with Vladimir Putin, Russia and the Kremlin following his appearance on Larry King's show that is broadcasted on RT among several other international outlets.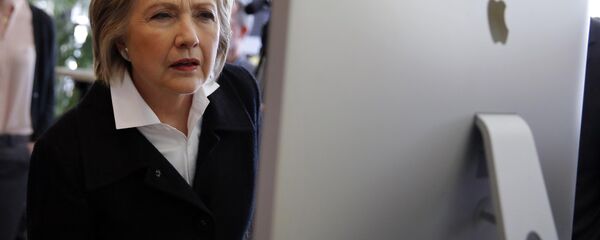 11 September 2016, 18:37 GMT
The Washington Post, the primary trafficker in Trump-Putin conspiracy theories with a dozen new articles on the topic this weekend asserting the Republican nominee has subverted the Party of Reagan turning it into some sort of treasonous kleptocratic political force, commissioned the poll along with ABC News raising immediate alarm bells as to the neutrality of the findings.
A thorough analysis of the poll which found Trump trailing Clinton 46% to 41% among likely voters and 45% to 35% among all registered voters seems to confirm the suspicion that a particular result was produced by design with the 'news' outlet even ghost editing out a link of the poll's full demographic cross tabs after a number of readers examined the findings with more scrutiny.
The full poll's 23rd page shows a startling irregularity in party affiliation among those selected for the poll with 34% of the respondents identifying as Democrats, 24% identifying as Republican, 33% as Independent, 5% as other, and 3% declining to say.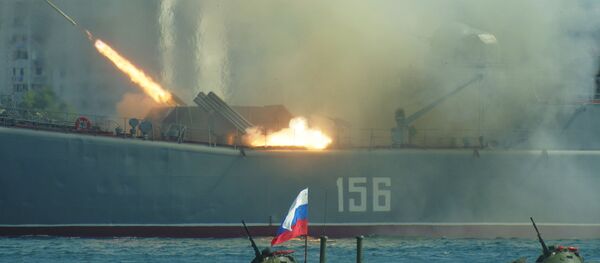 11 September 2016, 18:42 GMT
Yet the most recent data on party affiliation shows that 26% of American voters identify as Republicans, 29% as Democrats, and a haltingly high 42% identify as Independents calling into question the veracity of the party affiliation mix of the poll in a way that undercuts Trump's dominance among both Republicans and Independents – both of which appear heavily undercounted.
Nor do Democrats tend to vote at higher rates than Republicans, in fact the inverse is true. Older white men tend to make up a larger portion of the Republican Party than the Democratic Party, but even though this cohort's portion of the overall population is diminishing it is also the group with the highest voter participation rate which highlights just how curious the demographic calculation is.
Other results in the poll seem to bear out this reality with 46% of Trump supporters saying that they are "very enthusiastic" about his candidacy compared to only 33% for Clinton.
What's more, Trump supporters report greater interest in the campaign with 6 in 10 saying that they are following the campaign closely and 93% saying that they are certain to vote compared to 45% of Hillary's supporters who say they are paying attention to the race and only 80% saying they are certain to vote.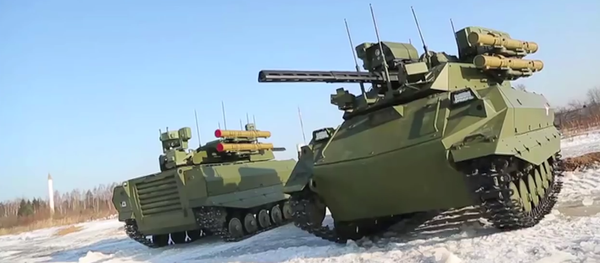 11 September 2016, 18:23 GMT
It is safe to say that if Democrats outvote Republicans by 41% on Election Day then Hillary is all but certain to secure the presidential nomination – but that is a tenuous proposition. 
The poll of 1,002 respondents claims to have a margin of error of 3.5%, but it is safe to say nobody can really tell what the true margin of error is on the poll as it is fundamentally flawed.