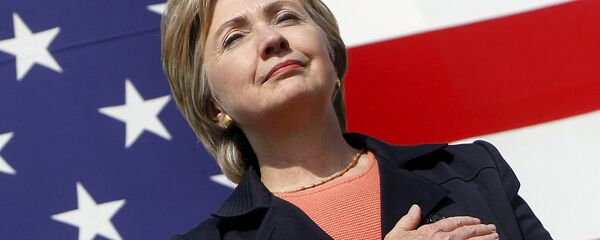 Stone is known for being outspoken on the subject of about war, which has become the subject of many of his films, including such gems as war drama "Platoon" (1986). According to Oliver Stone, who has personal experience of fighting in Vietnam, war is the most dangerous and destructive force in the world. The entire history of mankind is about the reasons why people have to go to war, and Stone, who is known for giving his honest opinion about US politics, believes America plays a special part in the process.
"Violence is part of our culture. Not only through television and movies, but it permeates our society and our attitudes. It's part and parcel of growing up in America. We get the violence with mother's milk," Stone told Norwegian newspaper Aftenposten.
According to Stone, who is known for always questioning the established truths, the solution involves a new balance of power.
"America must fit into a wider world, a world where there is no US that determines everything. America has an idea that they have the right to dominate the world. In my eyes, there is no American civilization. It seems as though we are rather bringing back barbarism," Stone said.
Stone noted that the US government only wreaked chaos in freshly "democratized" countries like Iraq and Libya, yet continues to evade responsibility.
​Unlike many European media, who seem to be delighted at the prospect of Hillary Clinton winning the US presidential election, Stone has no faith that American foreign policy will improve under Clinton, who still seems the likely winner despite her health issues. Stone stressed specifically that Europe should ditch its fears of Trump and rather be afraid of Clinton. Stone's criticism of Clinton is also evident in one of the last scenes in his latest film.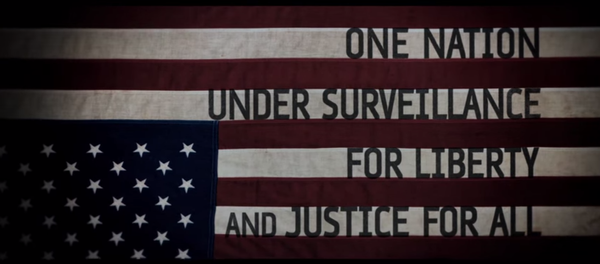 "She has always stood for a tough line and has taken many wrong decisions as foreign minister. I believe American politicians have lost the ability of being diplomatic. Clinton has always supported military solutions. It does not seem as if she's learned anything. The chaos she created in Libya has pretty much shaped the current problem with the Islamic State [Daesh]. A politician should have flexibility, but this is something Clinton lacks," Stone said.
Indirectly, Stone even called Clinton a future tyrant.
"I do not think she's going to have any objection to initiating mass surveillance of US citizens who dare to contradict her. Then we clearly head towards a police state," Stone said.
Fittingly, Stone's new movie to be released later in September is about Edward Snowden, the whistleblower who exposed US mass surveillance. In 2013, Snowden leaked top secret documents about a global surveillance program controlled by the NSA and the US to the Guardian. The film had to be shot in Europe, as no Hollywood company would take it.
According to Stone, all people have something to hide and keep personal. This has nothing to do with crime or terrorist intentions, and acknowledging the power to control as more important than the individual is equal to relinquishing freedom.
"It is not the government that gives us freedom. Remember that it is us, the citizens, who have given the government certain rights. Government cannot therefore assume that they are automatically entitled to our privacy, but it is unfortunately what is happening now," Stone said.

11 October 2015, 17:01 GMT
According to the film director, there is no evidence whatsoever that random mass surveillance has ever revealed anything. Instead, good old-fashioned detective work should not be omitted. Europe is no stranger to terrorism, and terrorist acts by the Red Army Faction or the IRA, were ultimately stopped by diplomacy and detective work.
"There is a difference between mass surveillance and strategic monitoring of individuals or groups. Believing that monitoring everything without discrimination, only to snatch up a clue, could prevent an incident, is again typical American. That's exactly how we wage our wars too. America is like an elephant on steroids," Oliver Stone said.