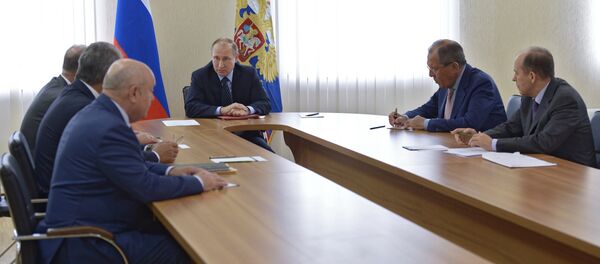 12 September 2016, 11:27 GMT
BEIJING (Sputnik) — Russian Security Council Secretary Nikolai Patrushev, Chinese Minister of Public Security Guo Shengkun and Secretary of the Central Committee of the Communist Party of China's Politics and Law Commission Meng Jianzhu on Tuesday discussed a number of security and political issues, including the
so-called color revolutions
, the Russian Security Council said in a statement.
Earlier in the day, Patrushev, Guo and Meng participated in Russia-China consultations on justice, public safety and public order that took place in the Chinese capital of Beijing.
"[The sides] discussed the problems of 'color revolutions,' plans of counterterrorism cooperation, as well as the issues of international legal support and cooperation in the sphere of justice," the statement published after the consultations said.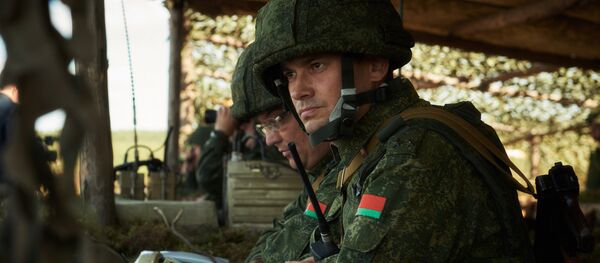 The sides also discussed the issues of bilateral cooperation between the countries' prosecutor's offices, struggle with undocumented immigration and information security, the Council's press service added.
According to the statement, Russian and Chinese officials confirmed their intention to continue joint response to the threats posed to national, regional and international security.
The concept of 'color revolutions' refers to a series of regime changes caused by anti-government protests in several republics, including the Rose Revolution in Georgia in 2003, the Orange Revolution in Ukraine in 2004 and a more violent Tulip Revolution in Kyrgyzstan in 2005.