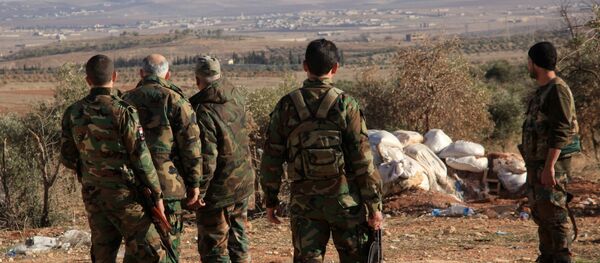 17 September 2016, 21:09 GMT
MOSCOW (Sputnik) — The US-led coalition in Iraq is using
white phosphorus munitions in its fight against the Daesh
, US media reported.
"Coalition forces use these rounds with caution and always in accordance with the Law of Armed Conflict. When M825A1 rounds are employed, they are done so in areas free of civilians and never against enemy forces," the coalition's public affairs director Col. Joseph Scrocca told The Washington Post, as reported on Friday.
The statement comes in response to the newspaper's inquiry regarding an image, published by the US military-operated Defense Video & Imagery Distribution System, showing coalition troops with M825A1 white phosphorus projectiles.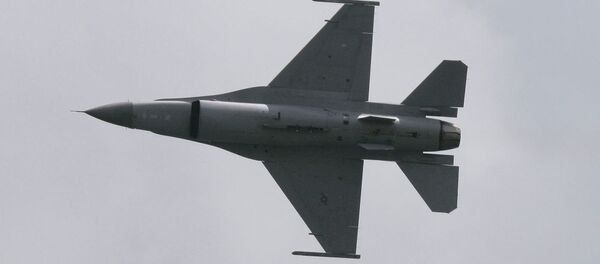 19 September 2016, 07:58 GMT
Coalition spokesman Col. John Dorrian also confirmed the use of white phosphorus to the newspaper, stating that the munitions are used for screening, obscuring and marking, adding that white phosphorus is "used generally for the circumstances which I described."
"The U.S. military takes all reasonable precautions to minimize the risk of incidental injury to non-combatants and damage to civilian structures," he said.
White phosphorus munitions, while not specifically banned by international law, are restricted from use in indiscriminate attacks against civilians by the 1983 UN Convention on Certain Conventional Weapons. White phosphorus ignites on contact with oxygen and causes deep skin burns.
The United States previously admitted to using white phosphorus during the Iraq war in 2004, but denied the weapons were used against civilians. The munitions have also been used by NATO in Afghanistan.