WASHINGTON (Sputnik) — Earlier in the day, US Senator Bob Corker said President Barack Obama refused to meet with leaders in the US Senate to discuss the bill, dubbed the Justice for Sponsors of Terrorism Act (JASTA).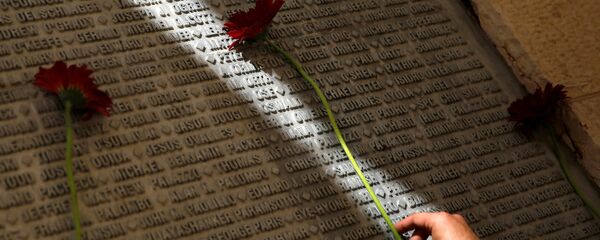 28 September 2016, 19:40 GMT
"Senior White House officials and senior officials in the administration were in touch directly with Senator Corker and his office about this specific legislation," Earnest stated.
On Wednesday, both the Senate and House of Representatives mounted overwhelming support to override Obama's veto of the legislation.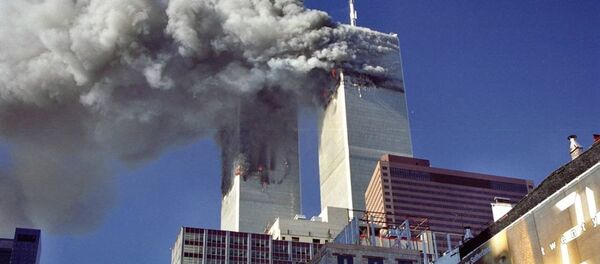 28 September 2016, 18:55 GMT
The Obama administration had opposed the law, arguing that it could harm US relationships abroad and make Americans vulnerable to foreign lawsuits.
Senate Majority Leader Mitch McConnell said on Thursday that JASTA may have "unintended ramifications."
McConnell called the situation an example of a failure to communicate the potential consequences of a popular bill.
Earnest said in the briefing that congressmen experience a "classic case of rapid onset buyer's remorse."
The press secretary added the White House would welcome efforts to resolve the difficulties associated with passage of the law.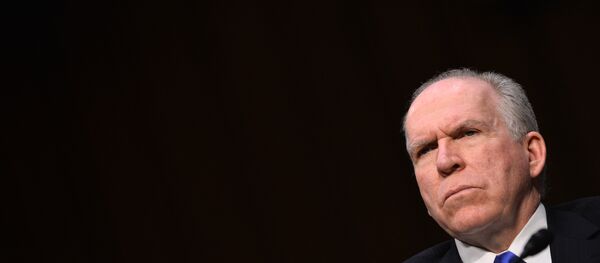 28 September 2016, 18:02 GMT
"If there are members of congress that have had a change of heart, are now prepared to take a principal position, we would welcome a conversation about that, we would welcome action to solve the problem that they have created," Earnest said.
On Thursday, Central Intelligence Agency Director John Brennan said the United States would be at risk of facing retaliatory measures because of the September 11 legislation.
He noted that foreign governments would start passing similar type of laws that would bring the United States into court overseas even for the most frivolous charges.