MOSCOW (Sputnik) — The UN Assistance Mission in Afghanistan (UNAMA) confirmed on Thursday the death of 15 civilians in an airstrike, targeting the Daesh extremists, conducted by an unmanned aerial vehicle of the US Air Force-Afghanistan.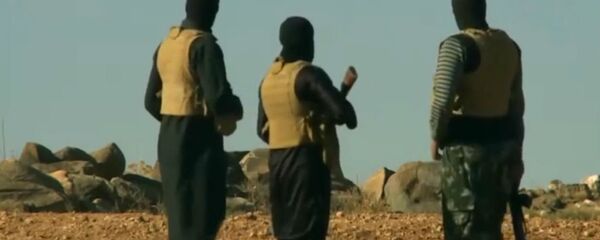 13 September 2016, 09:19 GMT
On Wednesday, local media reported that a US drone strike in the Achin district could have killed at least 13 civilians. According to the Pajhwok news agency, 18 Daesh militants including their commander, Hamza, were also killed in the strike.
"UNAMA condemns the killing of at least 15 civilian men and the injuring of at least 13 others, including at least one boy, in the strike," the mission said in a statement.
UNAMA called for urgent investigation into the deadly incident, according to the statement.
In July, the White House said around 116 civilians were killed in drone strikes in the period between 2009 and 2015, while watchdogs estimate the death toll stands at 3,000.