The oil commodities market had a banner day on Monday thanks to Russian President Vladimir Putin's vow that Russia will take part in an oil supply cap deal with OPEC with Saudi Arabia's energy minister Khalid al-Falih boasting that a 20% rush up in oil prices to a more sustainable $60 per barrel was "not unthinkable" in light of the development.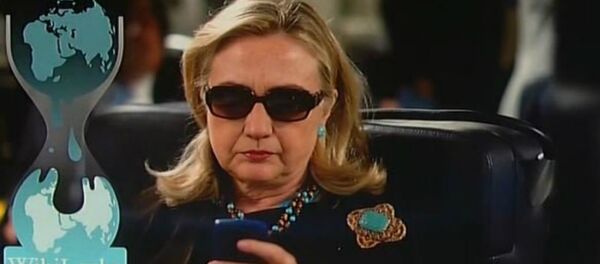 10 October 2016, 18:33 GMT
The bullish advance from the market was based on comments from Russian President Vlaidmir Putin and Saudi Arabia's energy minister with Russia saying it is prepared to work to strike an output-freeze agreement or cut production down from historically high levels.
The advance in oil prices follows the crash in February to $26.21 per barrel causing substantial distress to the economies of energy rich countries like Russia and Saudi Arabia with even more pain felt by producers who lack sufficient access to capital markets such as Venezuela and Libya.
At the time, Saudi Arabia pushed additional oil into the market – jumping from 10.5 million barrels of oil per day to 12.5 million barrels with calls to increase production by an additional 1-2 million barrels within a one year span at a time that corresponded with the explosion of the US shale oil industry.
The attempt by Saudi Arabia to preserve market share was also met by efforts by Iran to once again expand their oil market adding further distress to an already over supplied market.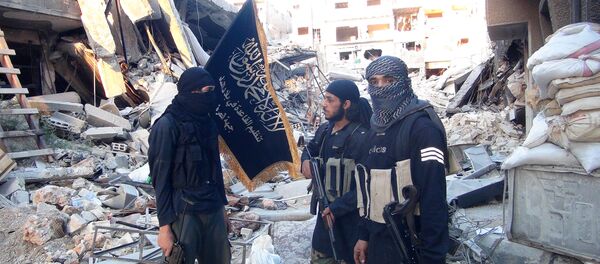 10 October 2016, 18:16 GMT
In April 2016, a similar OPEC arrangement to manage supply output fell apart late in the deal due in large part to growing tensions between the two Middle East region power players – Saudi Arabia and Iran – with concern that the counterparty would renege on their side of the deal with the potential to entirely shift the power dynamics in the region.
Since then, however, oil producing states throughout the world, and in particular the Middle East, have felt the pain of oil prices that have remained below the budgetary break-even point for an extended period of time with most analysts predicting that oil prices must maintain a level above $50-55 for the Saudi Arabian budget to avoid exploding.